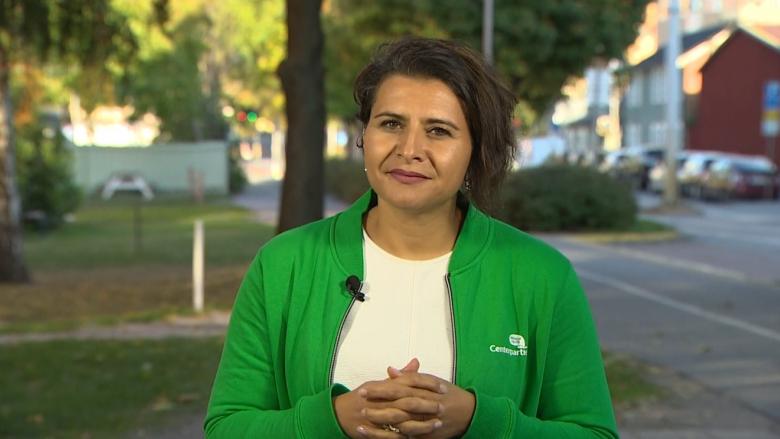 Member of the European Parliament, Abeer Sahlani, confirmed that the regime's government had not ended its current repression in Bahrain.
Sahlani explained in press statements that security officers systematically use torture to coerce detainees to confess to charges they did not commit.
Sahlani, who is of Iraqi origin, added that the regime's authorities continue to ignore their human rights obligations towards political detainees despite the fact-finding committee and the international community's recommendations.
Human rights violations
She indicated that Bahrain's actions violate its human rights obligations, including the Convention Against Torture, the International Covenant and the Arab Charter on Human Rights.
These statements coincide with a storm of criticism directed at the Bahraini regime by MPs in the European Parliament.
Many deputies are pressing the European Union leaders to take a firm stand against these violations of activists and all those who oppose the policies of the Khilafid regime.
A Belgian deputy and senator shed light on the deteriorating human rights situation in Bahrain.
They raised political prisoners and death sentences in the kingdom ruled by the Al Khalifa family with an iron fist.
This came in a series of parliamentary questions directed by Representative Hugues Pitt and Senator Bert Anzio to Deputy Prime Minister and Foreign Minister Sophie Wilms.
European mobility
Meanwhile, Bahraini Leaks was briefed on a document from the European Parliament and questions directed to the European Commission about Bahrain's human rights situation.
Members of Parliament asked Brussels politicians strongly-worded questions, asking them to intervene urgently to put an end to the abusive practices.
On behalf of the Commission, the European Union's High Representative answered last week to Parliament on the matter.
The document stated that the European Union is systematically raising the issue with the regime's authorities.
He called on the authorities, according to the document, to release all persons detained for expressing their views, exercising their human rights, or defending the rights of others.
The European Union has also repeatedly expressed its principled position against the death penalty.
"Moreover, the European Instrument for Democracy and Human Rights supports civil society organizations working to abolish the death penalty all over the world, including Bahrain."
Simultaneously, a British human rights organization condemned the Khilafid regime's authorities' use as to the death penalty for opinion activists in Bahrain.
This is part of its attempts to perpetuate repression and intimidation against the opposition, demanding political reforms.
Reprieve said on the fourth anniversary of the execution of three opinion activists in mid-January of 2017 that their execution was unjust.
And she stressed that such incidents should not be repeated at all.
Bahrain turned into a large prison and occupied first place in the Arab world in terms of detainees.
The number of prisoners has reached 12,000 since the 2011 revolution.