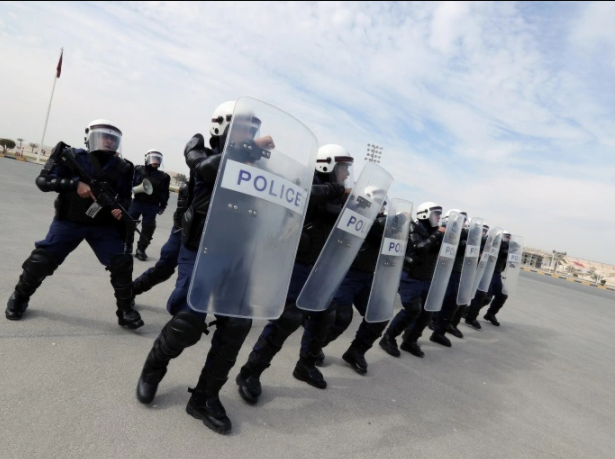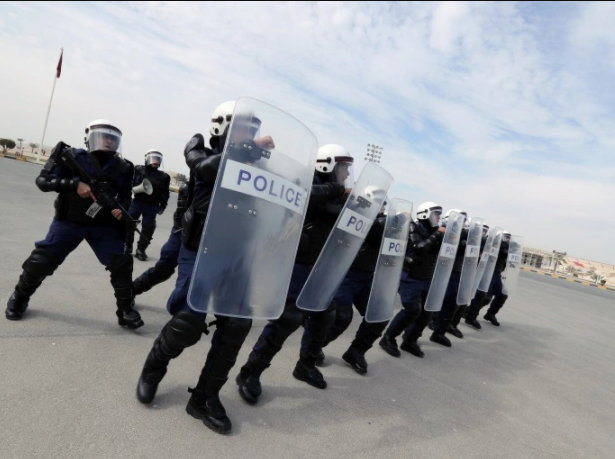 Ten years after the Arab Spring revolutions began in Arab countries, which demanded democratic reforms, only resulted in more government repression and threats in Bahrain, according to the Committee to Protect Journalists.
The CPJ affirms that Bahrain followed Egypt's path that imprisons the largest number of journalists worldwide, punishing them for documenting the nascent pro-democracy revolution events in February 2011.
Battling independent media
The report reveals that the Bahraini authorities have used new and traditional means to silence independent coverage and target journalists over the past decade.
As of December 2020, there were 89 journalists imprisoned in 10 countries in the Middle East and North Africa. This is the highest recorded number the region has seen since the Committee to Protect Journalists began counting the number of imprisoned journalists in 1992.
Most of these journalists are being held on charges of anti-state and false news. Many others are being held without any charges being brought against them.
The Bahraini authorities use the detention of journalists to prevent coverage of political issues and human rights violations, silence this coverage, and silence dissenting voices.
These authorities also resort to prison to suppress coverage of any disturbances. Journalists were arrested in Bahrain while documenting the events of the revolution, according to the commission.
Blogger Al-Singassi
The committee pointed out that six journalists were detained in the regime's prisons in a previous report.
Bahrain ranked fourth in the Middle East in terms of the number of imprisoned journalists.
The committee referred to one of the cases that should be followed up in Bahrain, blogger Abdul Jalil Al-Singassi.
In his writings, Al-Singassi criticized human rights violations, sectarian discrimination, and political opposition suppression.
He was arrested in March 2011 and sentenced to life imprisonment for "conspiring to overthrow the monarchy".
Most recently, the Bahraini authorities denied Al-Singassi medical treatment for his illness in prison.
Blocking websites
The Committee to Protect Journalists has documented the authorities in Bahrain's use of new and vague censorship laws to impose restrictions on online media.
Website blocking is a common occurrence in Bahrain. The authorities have blocked websites funded by Qatar.
According to the commission, the authorities do not always explain or give a warning before blocking websites.
Criminalizing journalistic work
During the last ten years, Bahrain's government has increasingly resorted to accusations of spreading "false news".
And the use of laws relating to anti-state and the practice of terrorism, in place of publishing and media laws.
In the wake of the 2011 demonstrations, the authorities redoubled their efforts to monitor journalists and others' activities.
The government of Bahrain has brought in surveillance experts from the United States to develop its surveillance infrastructure.
It also cooperated with allies, such as Israel, to buy and sell surveillance technology, as the Committee to Protect Journalists has documented.
Reporters Without Borders confirmed that Bahrain had revoked its citizenship on seven journalists for covering the events since 2011.