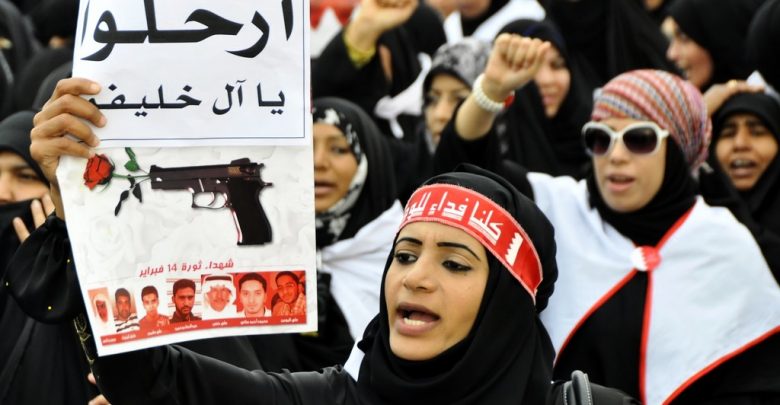 According to a security source, the Bahraini security authorities recently acquired software systems for secret services that allow data to be extracted from mobile phones.
The sources, who asked not to be identified, indicated that the Israeli technologies were acquired by Bahrain from Cellebrite, which is an Israeli digital intelligence company. He warned of the dangers of those apps, which could track the activities of political opponents in Bahrain.
In February, the Israeli Minister of Internal Security, Amir Ohana, and the Bahraini Minister of Interior, Rashid bin Abdullah Al Khalifa, agreed on joint cooperation between their ministries.
Israel has been very active in the field of cyber warfare, espionage and eavesdropping for decades. As part of its plan to cover up its daily oppression of Palestinians, it opted to find new ways to revive relations with its oil-rich neighbors and buy their silence, most notably, Saudi Arabia, the UAE and Bahrain.
According to Israeli Haaretz, many countries, including Arab and Islamic countries, have bought these hardware and software. These governments use these technologies to fabricate charges against the opponents. Charges include accusing dissidents of apostasy and blasphemy, which could lead to their trial and imprisonment for their religious disbelief.
Amnesty International revealed that the Bahraini authorities are using such applications to track those infected with COVID-19 in order to violate privacy.
The human rights organization confirmed that what the authorities would actually do is broadcast users' websites to a government database in real time.
"This is unlikely to be necessary and proportionate in the context of a public health response. Technology could play a useful role in contact tracing applications to contain the COVID-19 virus. But privacy should not be another victim as governments rush to create apps," according to Amnesty International.
Abdullah Al-Saleh, Deputy Secretary-General of the Islamic Action Society in Bahrain, cited this as one of the main goals that the Khilafite regime sought to achieve normalization with Israel.
He explained that the regime is trying to take advantage of Israeli security techniques to monitor citizens and control their revolutionary movements inside Bahrain.
"Bahrain's hastening of normalization with Israel is clear evidence that the people, ten years after the February 14 revolution, have withstood the regime's brutality despite all repressive technologies, he added