Bahrain binocular
Sources: King of Bahrain Rebukes Foreign Minister after Diplomatic Setback in European Parliament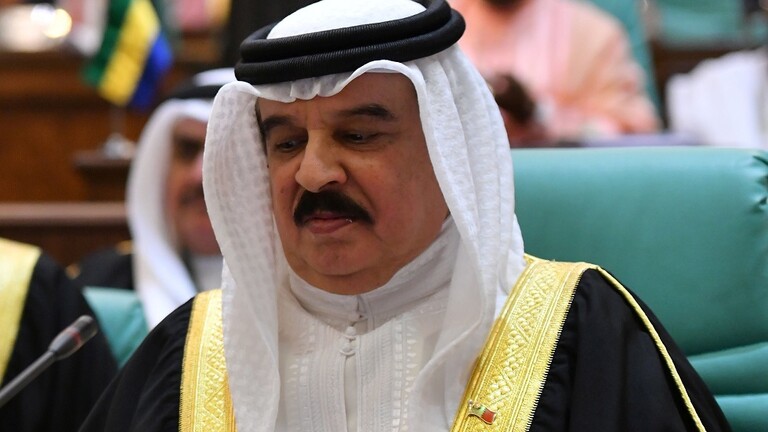 The King of Bahrain poured out his anger on his foreign minister after he repeatedly failed to hide the ugly face of the kingdom's black human rights records in international arenas.
Sources close to the royal court say that King Hamad bin Isa is very angry with the draft resolution issued by an overwhelming majority of the European Parliament.
633 deputies out of 689 supported the draft resolution condemning the increased use of the death penalty, the continued use of torture against detainees and the persecution of human rights defenders in Bahrain.
King Hamad summoned Minister Abdul Latif bin Rashid Al Zayani to the royal palace after this severe setback and he reminded the foreign minister in a sharp tone of a series of noticeable foreign failures lately.
The King of Bahrain stressed the necessity of intensifying manipulative movements and activities in the coming period to improve the regime's image, especially at a time opposition organizations are active in European arenas to expose their human rights violations.
Despite the Saudi, Emirati and international support from China and Russia, and the huge sums paid by the Khilafid regime to public relations firms, the member states of the Human Rights Council dealt a blow to the efforts of the Khilafid regime by rejecting Bahrain's nomination for the presidency of the United Nations Council for the year 2021.
Recently, a Bahraini human rights defender has given the authorities a choice between initiating dialogue with the opposition or continuing the years-old approach of repression that has brought about widespread international resentment.
This came in response to the European Union Parliament's adoption, on Thursday, of a draft resolution condemning human rights violations in Bahrain, which was voted for by an overwhelming majority.
The Vice President of Salam Organization for Democracy and Human Rights, Syed Youssef al-Muhafadha, said that the European decision "is a clear message to the Bahraini Prime Minister with the necessity to adopt real, tangible steps on the ground, and urgent necessity for dialogue."