News
Brussels-Based Human Rights Center: Grave Human Rights Violations in Bahrain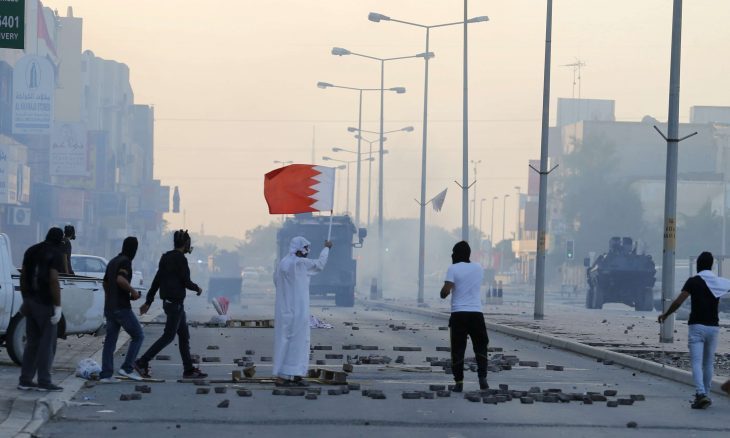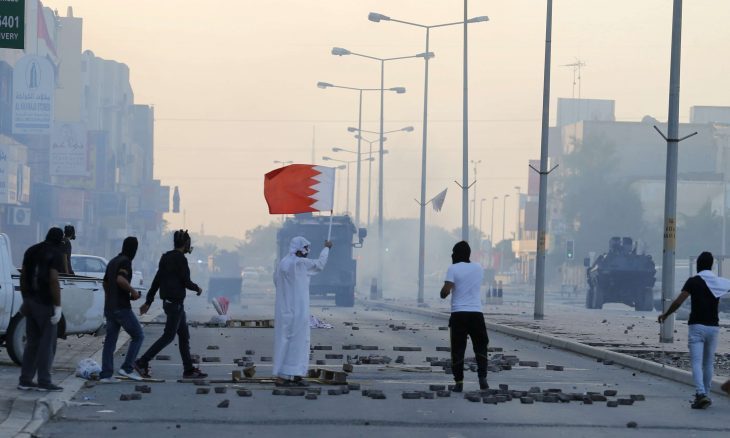 A Brussel-based human rights center confirms that many gross violations of human rights are still occurring in Bahrain, said Yellen Geron, a lawyer working at the European Center for Democracy and Human Rights (ECDHR).
These violations include many human rights defenders currently imprisoned in Bahrain as well as those sentenced to life imprisonment or facing the death penalty for exercising freedom of expression or the right to peaceful protest.
Geron welcomed the draft resolution adopted by the European Parliament on Thursday, which condemned the appalling situation of human rights violations in Bahrain after it was voted by an overwhelming majority.
633 deputies out of 689 supported the draft resolution condemning the increased use of the death penalty, the continued use of torture against detainees and the persecution of human rights defenders in Bahrain.
This decision is the result of the strenuous efforts made by the European Center for more than a year until it culminated in this resolution.
The European Center for Democracy and Human Rights (ECDHR) is a Brussels-based European representative coalition of three non-governmental organizations: Americans for Democracy and Human Rights in Bahrain (ADHRB), Bahrain Center for Human Rights (Bahrain Center), and Bahrain Institute for Rights and Democracy (BIRD).
Geron further added that these efforts were carried out in close cooperation with members of the European Parliament who promoted the draft of this resolution.
This project was tentatively scheduled to be discussed in the European Parliament in March 2020. However, discussions have been postponed several times due to the Corona pandemic.
The Islamic National Accord Association, the largest opposition party in Bahrain, considered that the European Parliament's decision a roadmap for resolving the crisis in the Kingdom, with its political, economic and security aspects.
In a written statement, the society called on the Bahraini authorities to take advantage of what it called international opportunities by responding seriously and responsibly at all levels, adhering to national reconciliation, putting an end to sectarian oppression and discrimination and strengthening national unity.
The assembly appreciated the European parliamentarians 'vote on the resolution, which angered the Bahraini regime, and considered it a clear diagnosis of the reality of the political crisis in Bahrain.
It also singled out the fifteen speakers who conveyed the dark human rights reality of Bahrain to the corridors of the European Parliament. Speakers were from different countries, including France, Finland, the United Kingdom, Belgium, Germany, Italy, Spain, Poland, the Czech Republic and Denmark.