News
A human rights centre warns of an outbreak of tuberculosis in Bahrain's Jau prison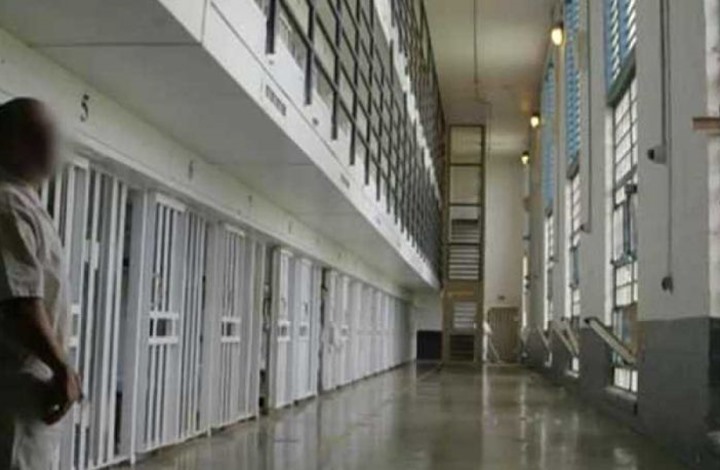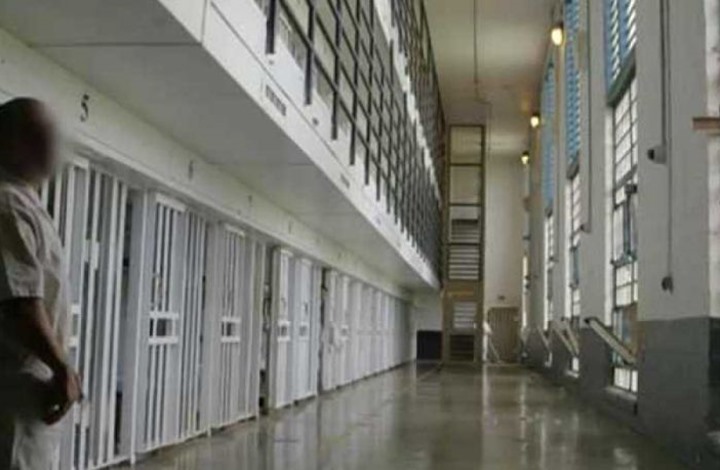 The Bahrain Center for Human Rights warned of the dangers of tuberculosis outbreaks in the notorious Bahraini Jau prison in light of the severe medical neglect.
In a press release, the centre revealed that there is currently a confirmed case of tuberculosis in prison, while symptoms of the disease appeared on two other prisoners. Still, no examination has been conducted for them so far.
According to the centre, political prisoner Hassan Abdullah Habib, who has spent eight years in prison out of his 27-year sentence, was transferred to the Salmaniya Medical Complex last week after suffering an acute attack of sickle cell disease.
Habib suffers from several health problems, including problems in the colon and spine, sickle cell anaemia, and thalassemia. At the hospital, doctors told Hassan that he had tuberculosis. However, he was returned to Jau Prison this week despite a confirmed infection with the contagious disease.
Hassan explained his health problems in an online audio recording and accused the Jau prison administration of medical negligence.
He also called on the Bahraini government oversight bodies to follow up on his condition and ensure that he receives appropriate medical care or work to release him to continue his treatment outside prison.
Two other political prisoners, Syed Nizar Alwadaei and Mortada Muhammad Abd al-Ridha, have symptoms similar to tuberculosis as they were in close contact with Hassan in prison.
Their families reported that the prison administration has not yet given them tuberculosis tests. The three shared a cell with a fourth prisoner, Ahmed Jaber, released from prison under the Alternative Penal Code in late February after months of illness with tuberculosis.
On June 2, 2022, the Bahraini Ministry of Health confirmed in a statement that Hassan had tuberculosis. The ministry said his condition is stable, and he is receiving treatment, although Hassan's audio recording from prison on June 1, 2022, indicates otherwise.
The ministry added that it conducts the necessary precautionary checks for the remaining inmates in contact with Hassan.
But Sayed Nazar was reported to have been held in solitary confinement for three days for requesting a tuberculosis test this week. His mother was threatened with arrest when she visited the prison on Wednesday to demand that her son be tested.
Currently, it is not clear where Hassan Abdullah Habib is being held in Jau Prison and whether he is being held separately from other prisoners to prevent an outbreak of tuberculosis.
Furthermore, the Ministry of Health has not explained what measures will be taken in prison to trace and isolate contacts and when tuberculosis tests will be conducted in prison.
Accordingly, the Bahrain Center for Human Rights called on the Bahraini government, particularly the Jau prison administration and the Ministry of Health, to take all necessary measures to prevent the spread of tuberculosis in prison.
The centre also demanded that the appropriate medical treatment be provided to Hassan Abdullah Habib and that the appropriate medical examinations be conducted for those in contact with him without delay.
The Human Rights Center stressed that the Bahraini government must take all necessary measures to prevent a tragedy in Jau Prison.