News
Al-Arabi: A Bahraini regime mouthpiece to cover up human rights violations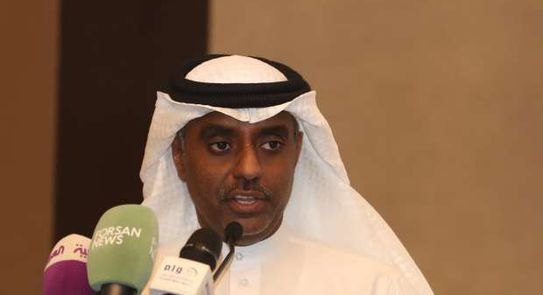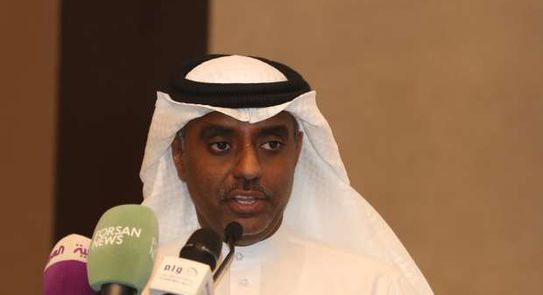 It was not surprising that Issa al-Arabi took the lead in defending human rights violations and denying what Human Rights Watch published in its annual report on Bahrain.
Al-Arabi, the head of the so-called "Arab Union for Human Rights", has been a mouthpiece for the Bahraini regime to cover human rights violations.
He appeared in defence of Manama and launched an attack on Human Rights Watch, accusing it of spreading lies against Bahrain and its ruling regime.
Al-Arabi claimed that what the international organization said about the arrest of human rights defenders and opponents is "lies stripped of the truth."
Instead, it went so far as to claim that "there is no detainee in Bahrain for practising political rights or for his work in defence of human rights."
Documented violations
Human Rights Watch confirmed that Bahrain did not witness any improvement in the human rights file in the past year 2020.
In its global report 2021, the organization stated that the Khilafite regime's authorities escalated their crackdown on activities on the Internet and social media in 2020.
It also prosecuted critics for peaceful expression. Courts upheld death sentences against opposition activists after unfair trials.
The Bahraini authorities continue to prevent UN rapporteurs from visiting the country to examine the human rights situation since 2005 closely.
Controversial figure
Al-Arabi was known as a controversial figure involved in the paths of extreme decline and fall.
He spied on opposition figures in Bahrain and worked to promote normalization with Israel for years.
Al-Arabi runs an inactive and failed organization (the Arab Federation for Human Rights), but it works to whitewash the human rights record of Bahrain, the UAE and Saudi Arabia.
He works on fabricating lies about Bahrain's human rights situation, the UAE and Saudi Arabia through his aforementioned institution.
And they are attacking and offending the opponents of those countries.
A mercenary of the Emirates
Al-Arabi sought for years to establish a human rights organization without finding the necessary funding.
He presents himself to the Emirates in exchange for providing information about Bahraini opponents to Abu Dhabi, inside and outside the country.
In the meantime, he is presenting himself as a human rights activist. However, the UN Independent Monitoring Authority, based in Geneva and New York, has previously published an executive summary regarding civil society institutions operating on the sidelines of the United Nations Human Rights Council's work.
At the time, the report accused the UAE of using a fake human rights institution headed by Al-Arabi to cover up its immoral activities.