News
The Bahraini regime pressures British MPs to silence their voices on Bahraini violations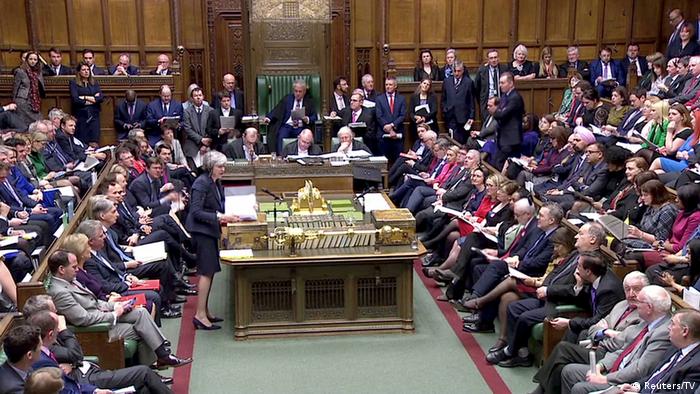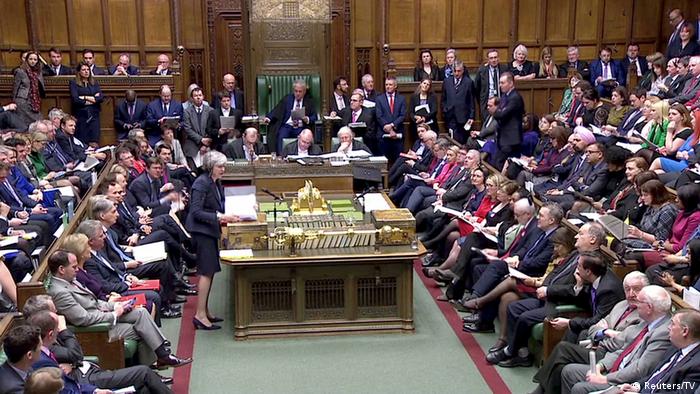 British reports revealed that the Bahraini regime is pressuring British MPs to suppress their critical voices of human rights violations in Bahrain.
The British Poltex website said that British MPs accused the Bahraini regime's Gulf Center of Studies, headed by Omar Al-Hassan, of exerting pressure on parliamentarians criticizing Bahrain's human rights record, intending to stifle their critical voices.
The website added that deputies in the House of Commons and the Lords were subjected to extortion attempts and threats from the Research Center linked to the Bahrain Embassy and Ambassador Fawaz Al Khalifa to stifle these critical voices after raising Bahrain's human rights record in Parliament.
The report indicated that the head of the centre, Omar Al-Hassan, sent a letter to deputies criticizing Bahrain, threatening them to send a message to the British Parliament Speaker of the Conservative Party, Lindsay Hoyle, accusing them of raising Bahrain's human rights file in a biased manner and containing fabrications.
According to an interview conducted with a former employee, the British website said that the Gulf Center for Studies, which has headquarters in London, Egypt and Bahrain, is only a front for the Bahraini Ministry of Interior.
During the interview, the employee stated that Omar Al-Hassan asked his employees on one occasion to "sabotage" a session held in the British House of Lords to discuss the Bahrain issue.
According to the report, the centre's income exceeded one million pounds (about half a million dinars) in 2020, according to the financial position record.
This comes as a report issued by the American organization ACLED that said that the Bahraini regime considers the Shiite religious Ashura season a political threat and is repressing its participants.
The organization, which the US State Department funds, stated that the Bahraini regime suppressed religious activities affiliated with the Shiite sect, especially the Ashura season, noting that the regime "imposed strict restrictions on Ashura ceremonies under the pretext of limiting the spread of the Coronavirus."
The organization added, "The Bahraini authorities limited the display of Ashura banners. The removal of 35 Ashura banners was documented, and they limited the attendance of Ashura ceremonies in places of worship, and launched a crackdown on funerals, civilians and clerics."
It said that "about 42% of documented repression cases occurred between January and October 2021, which indicates the continued repression of civilians for their participation in the Ashura 2020 season."
The organization touched on the transfer of repression to prisons. The authorities prevented political detainees from reviving the Ashura season, explaining that the prison administration had subjected detainees who violated the instructions to punishment if they exercised their right to revive the Ashura season.
It also indicated that 26% of the cases of repression occurred against political detainees and religious leaders in Bahrain in light of the rampant religious persecution in the country.