News
Bahraini Taken to Hospital After Health Deteriorated in Prison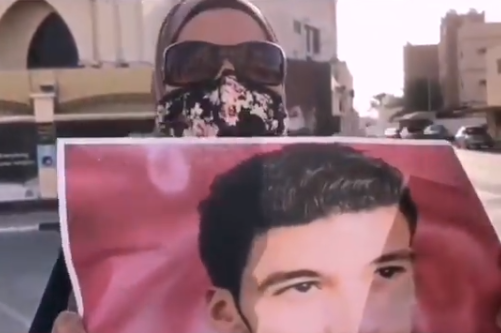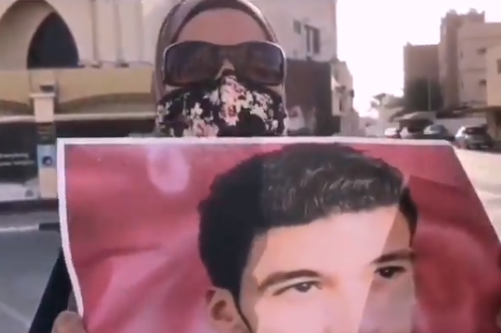 Political prisoner Saeed Ashour was taken to hospital after he fainted inside Jaw Central Prison in Bahrain.
Prisoners from Building 23 reported the transfer of an emergency heart patient to the hospital, indicating that there were fears that he would suffer a relapse.
Detainee Ashour suffers from heart problems that caused his stroke, while medical reports warned of the seriousness of his condition.
Saeed suffers from a heart condition that caused his stroke, and medical reports warn of complications of his condition"
The setback in Ashour's health raises concerns about the conditions of political prisoners in light of the lack of medical care and the outbreak of the Coronavirus inside Bahraini prisons.
Human rights organizations say that the current conditions in prisons call for standing by the demands made by the families of prisoners who are concerned about health neglect.
There is a lack of minimum elements of prevention and treatment for prisoners and the authorities keep prisoners' families and human rights organizations in the dark about their situation.
On Tuesday, prisoner of conscience Abbas Mal Allah, 50, joined the list of victims of the absence of medical care and the brutal torture that has continued for many years in the regime's prisons.
He became the 48th victim among prisoners of conscience in Bahrain since the outbreak of the 2011 revolution.
The opposition Al-Wefaq National Islamic Society announced the death of the detainee MalAllah as a result of inhumane conditions and medical neglect.
As usual, the Bahraini Ministry of Interior tried to evade its new crime by fabricating flimsy charges against the victim.
The Ministry of Interior claimed that the detainee lost his life as a result of natural death after he was transferred to Salmaniya Hospital after suffering a heart attack.
Activists attacked the Ministry of Interior's account of the death of the detainee and accused the ministry of deceit, murder and abuse.
Victims of torture and health neglect testify to the injustice suffered by prisoners in Bahrain's prisons.
On the eve of the holy month of Ramadan, the Bahraini regime still keeps about 3,500 political prisoners away from their families.
Prisoners complain of continuing crimes and arbitrary and repressive practices against them.
Meanwhile, thousands of Bahraini citizens continue to organize protests inside and outside Bahrain to demand the release of political detainees.
So far, 249 peaceful protests were organized inside Bahrain, despite the great security mobilization of the Bahraini regime forces.
The demonstrations, in which all spectrums of the Bahraini people participated, condemned the medical negligence policy pursued by prison authorities against political detainees.