News
Rights group calls for saving the life of a political dissident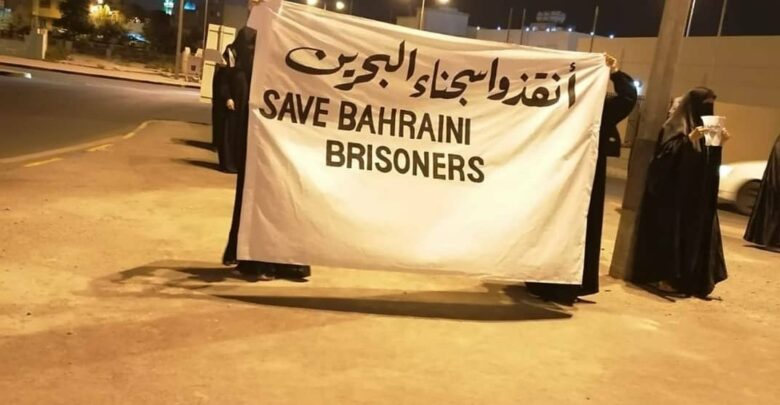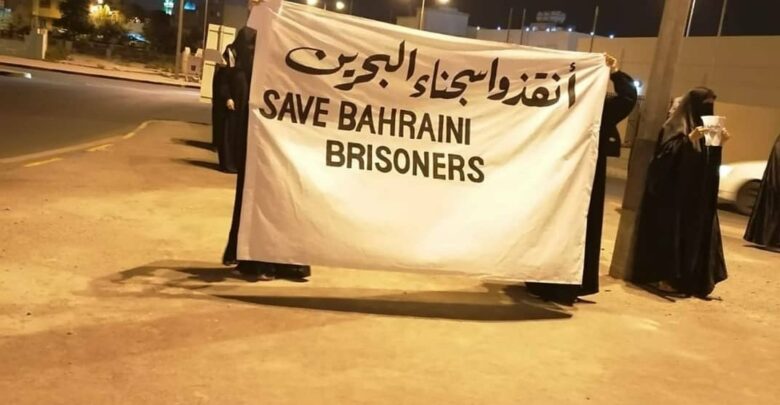 The International Center for the Support of Rights and Freedoms called for immediate action to save the life of a political dissident who is on hunger strike in Bahraini prisons.
The centre said in a statement that the Bahraini authorities should provide health care to political dissident Mohammed Hassan al-Raml, held in the notorious Jau prison.
The centre stated that on Tuesday, July 12, 2022, Al-Raml, 61 years old, sent an audio clip from his detention, complaining about medical negligence, which almost stripped him of his right to life.
The centre explained that Al-Raml suffers from health problems in the stomach and digestive system, and the Jau prison administration refuses to treat him or meet the appointments for a medical examination at the Sulaymaniyah Hospital.
The centre highlighted that it is disappointing and resentful that Al-Raml recently felt sick, vomited blood, and went to the prison clinic, but the prison doctor refused to treat him.
Accordding to the centre, Al-Raml was among those whom Bahrain considered political opponents participating in the Bahraini revolution.
He was arrested on November 3, 2015, after his house was raided and was detained in the Criminal Investigation Building for several days. He was subjected to cruel, inhuman and degrading treatment.
After that, he was presented to the Public Prosecution, which charged him with the usual accusations of political background, and they referred him to the Criminal Court. A sentence was issued against him to life imprisonment, and he was placed in Jau Central Prison.
The Human Rights Center affirmed that Bahrain is obligated to protect its basic human right, which is the right to life, in compliance with the International Covenant on Civil and Political Rights, which the government of Bahrain ratified in 2006.
The aforementioned international covenant states that the right to life is inherent. The law must protect this right. No one shall be arbitrarily deprived of his life.
Paragraph 1 of Article 10 of the International Covenant on Civil and Political Rights states that "all persons deprived of their liberty shall be treated with humanity and respect.
Paragraph 2 of Article 25 of the Standard Minimum Rules for the Treatment of Prisoners stipulates that (the doctor shall submit a report to the director whenever it appears to him that the physical or mental health of a prisoner has been or will be harmed as a result of his continued imprisonment or as a result of any condition of this prison).