corruption
Bahrain's Kings pardons royal officer convicted of murder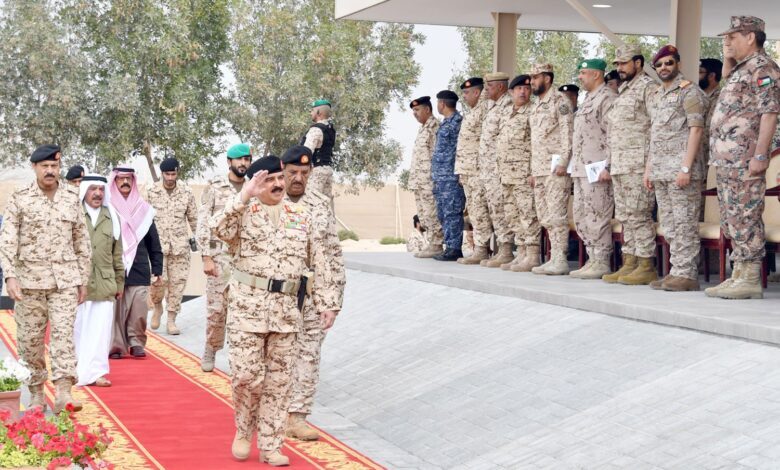 Identical sources told Bahraini Leaks that the King of Bahrain, Hamad bin Isa bin Salman Al Khalifa, secretly pardoned a royal officer involved in murder.
Officer Hamad Mubarak Al Khalifa murdered journalist Iman Salehi in a heinous crime in 2016.
On December 23, 2016, an armed man chased the young Bahraini journalist, Eman Al-Salhi, 28 years, with his car while driving in the Al-Rafaa area with her 6-year-old child.
When Al-Salihi stopped to convince her pursuer to leave her alone, he shot her, in cold blood, several times in the head, killing her before escaping.
However, some websites affiliated with the Bahraini opposition revealed the circumstances of the incident and the reasons behind the authorities' attempt to cover up the crime. The killer turned out to be a member of the ruling family, the Al Khalifa family.
Media sources stated that an officer in the Bahraini army started harassing the journalist after leaving a store with her young child. He watched her and parked his car in front of her car.
The officer sexually harassed her. But when the young woman refused his demands, he declared he is from the ruling family. The woman pleaded to him, saying she is a married woman and has a child. The officer followed her again and shot her dead in front of her daughter.
The Metro newspaper wrote that it was believed that a member of the ruling family in Bahrain carried out the murder that shook Bahraini society a few days ago. Its victim, Iman Al-Salihi, was killed before the eyes of her 6-year-old child.
The lacklustre and weak coverage of the media affiliated with the authorities in Bahrain for the murder of journalist Eman Al-Salhi prompted human rights advocates to condemn the Bahraini policy of double standards and their official newspapers about the murder of Eman Al-Salhi.
Jurists stated that Hamad Mubarak Al Khalifa, who killed the journalist Eman Salehi, did not publish his pictures in official newspapers, unlike opponents who are being tried for political reasons.