corruption
Central Bank of Bahrain's measures cause a setback for major financial groups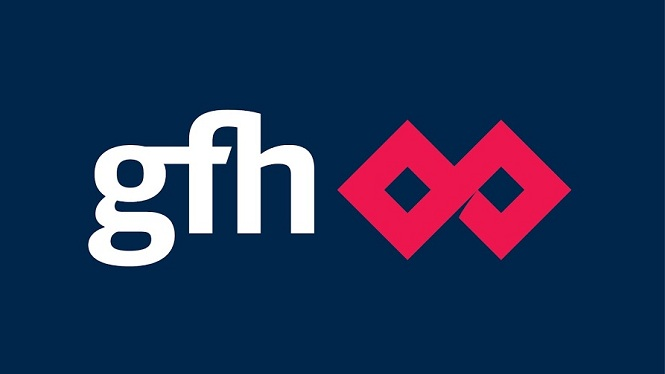 Measures of Bahrain's Central Bank to confront the effects of COVID-19 pandemic have hit banking investments, real estate, and treasury businesses, announced GFH Financial Group, a Bahrain-based investment bank.
Bahraini authorities have failed to address the rising COVID-19 pandemic, implicating tourism and commercial sectors.
The Central Bank of Bahrain's mandated 6-month payment holiday required the retail banking subsidiary of the Group to recognize a one-off modification loss directly in equity. The modification loss has been calculated as the difference between the net present value of the modified cash flows calculated using the original effective profit rate and the carrying value of the financial assets on the date of modification.
The group noted that it has received various forms of financial assistance through economic stimulus programmes the Bahraini State announced to support the economy.
These government's packages consisted of specified reimbursement of a portion of staff costs, waives of fees, levies and utility charges and zero cost funding received from government and regulators.
The mandated 6 months payments holiday also included the requirement to suspend minimum payments and service fees on credit card balances and reduction in transaction related charges, resulting in a significant decline in the Group's fees income from its retail banking operations, said GFH.
The strain caused by COVID-19 on the local economy resulted in a slow-down in the sale of new asset management products and booking of new corporate financing assets by the Group.
"Placements of assets under management were 19.5% less and financing asset bookings were 26.3% lower during 2020 compared to the previous year," GFH added.
Decreased consumer spending caused by the economic slow-down in the booking of new consumer financing assets by the Bank, whereas, deposit balances decreased compared to the same period of the previous year.
These effects partly alleviated the liquidity stress faced by the Group due to the mandated 6 months payments holiday. The Group's liquidity ratios and regulatory capital adequacy ratio( CAR) were impacted but it continues to meet the revised regulatory requirement, as of December 31, 2020.
Standard ratios for capital adequacy, liquidity coverage, and net stable financing were 13.81%, 240% and 94% respectively.
The stressed economic situations resulted in the Bank recognizing incremental ECL on its financing exposures.
The overall economic effect of the pandemic was also reflected in the displacement and volatility in global debt and capital markets in YTD 2020 due to which the group had to recognize valuation losses on its Sukuk and investment portfolios.
Strategic business and investment initiatives have been also postponed until there is further clarity on the recovery indicators and its impact on the business environment.
Bankers and analysts say Bahrain may need more financial aid from other Gulf Arab states as soon as this year. But its wealthier neighbors may themselves be in trouble due to lower oil prices and the economic fallout due to COVID-19.