corruption
Despite soaring oil prices, the Bahraini regime refuses to provide financial packages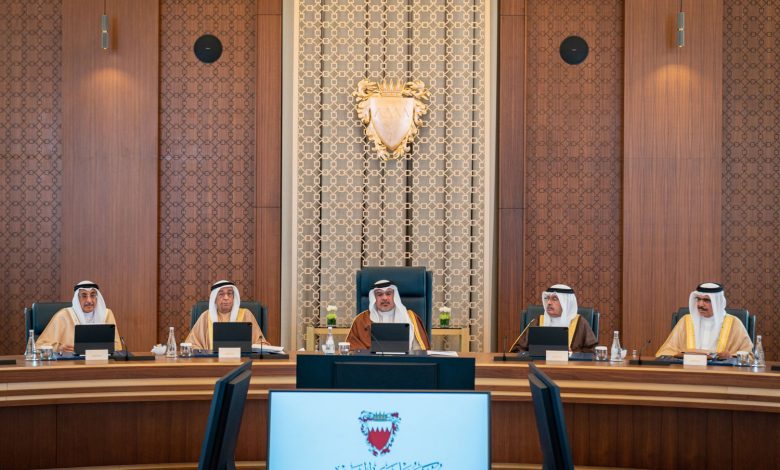 The ruling Al-Khalifa regime in Bahrain rejected repeated union calls to provide financial packages to Bahraini families to face the high prices and inflation in the country.
The government's refusal comes despite the rise in oil prices and Bahrain's budget achieving a remarkable recovery in return for widespread corruption and looting of the people's money by officials of the Al-Khalifa regime.
Bahraini unions stressed the need for government authorities to provide supportive financial packages to Bahraini families, including regulated exemptions for electricity bills and municipal fees, which have become burdensome on citizens, in addition to an increase in the price premium until the current crisis is overcome.
The General Federation of Bahrain Trade Unions stressed the need to direct part of the surplus oil and gas revenues to cover these financial packages.
The union called for launching a social dialogue to discuss wage policies, social benefits and tax policies, taking into account the living conditions of citizens.
In recent months, Bahrain has witnessed a large-scale inflation wave that has affected, in particular, basic and essential materials for citizens' livelihood.
Warnings are mounting that not addressing inflation will have serious repercussions on people's livelihood and lifestyles, especially as the floating wage policy that is not based on international standards and is not based on a minimum wage has begun to reveal its disadvantages and risks in light of the wave of price purge.
The warnings include calls to activate the decent work program that the Bahraini government signed with the International Labor Organization, which guarantees fair wages and a decent life for all workers.
This requires the establishment of a three-representative Supreme Council for Wages to be responsible for the periodic review of wages according to economic and living developments in the country.
It has been proven that the decisions taken successively in recent years to lift subsidies on essential items such as electricity, fuel and meat increased to 10%. The negative effects of the war in Ukraine led to the erosion of the purchasing power of citizens and their inability to meet the necessary needs for their living in Bahrain.
It is noteworthy that the Al-Khalifa regime also refuses to stop the value-added tax that was introduced to bridge the fiscal deficit—resulting from the drop in the price of a barrel of oil below the target price of 50 dollars per barrel, at a time when its price today exceeds 100 dollars per barrel, which obviates the need for any increase in value added tax.