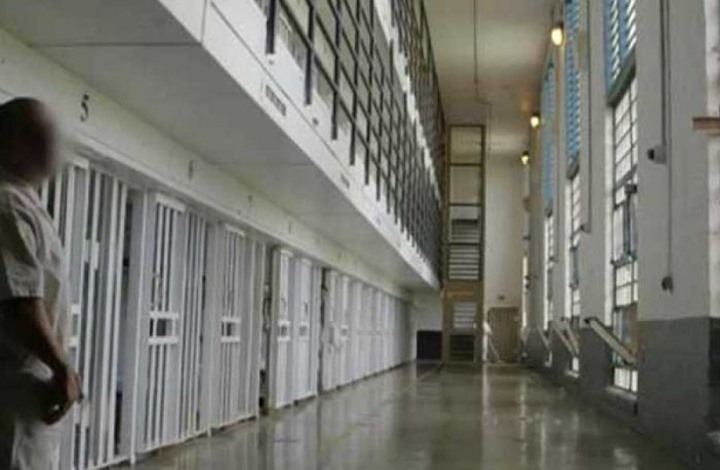 Bahraini human rights activist, Ibtisam Al-Sayegh, calls on the authorities to clear prisons from prisoners of conscience, in light of the alarming spread of the Coronavirus inside prisons.
Since the start of the popular revolution on February 14, 2011, the Bahraini regime has arrested 4,500 political prisoners. Among them are elderly and patients who need special medical care.
"If the allegations about the spread of the Coronavirus in Bahraini prisons, including Jaw Prison, are correct, that requires finding alternatives such as probation or pardon,"  Said Al-Sayegh.
In a tweet, she warned against undesirable results and called for their immediate release without discrimination before a humanitarian catastrophe occurs. She also reported that a number of prisoners are still leery of taking the vaccine.
She further stressed that a prisoner has the right to access information related to the vaccine, its categories, side effects, and when to seek the doctor in the event of complications.
The families of political detainees in Bahrain live in a state of extreme anxiety, with new cases of Coronavirus recorded inside prisons. Their responsibility rests with the official institutions concerned with the rights of prisoners.
This fear grows even more significantly amid detainees' harsh conditions, shortage of cleaning supplies and sterilizers, as well as intended medical negligence.
Families also stress that the Bahraini prison authorities play with the lives of prisoners by refusing to take any serious measures to protect them.
Human Rights Watch affirms that the Bahraini authorities continue to deny detainees in prisons the necessary health care, especially for politicians.
On Monday, Bahraini Lakes learned that a number of prisoners of conscience in the Bahraini Dry Dock Prison entered an open hunger strike.
Detainees resorted to this step due to the spread of the Coronavirus in prisons, while the authorities continue the deliberate medical negligence policy against them.