corruption
Bahraini Minister of Housing Sues Citizen for Criticism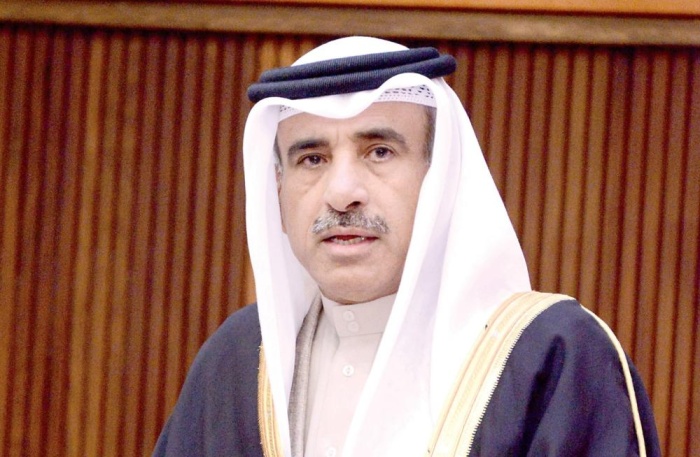 The Bahraini Minister of Housing, Bassem Al-Hamr, filed an official complaint against a citizen at the Public Prosecution, accusing him of fueling public opinion and insulting a statutory body.
In a video clip he published, citizen Ali Saeed Al-Maamari  stated that the minister had provided the prosecution with twenty videos of criticism as evidence. Furthermore, poems in which Al-Maamari criticized the performance of officials in ministries and government institutions, were also submitted by the minister.
Al-Maamari addressed the minister saying that: "The policy of silencing dissidents contradicts the reform project of the King of Bahrain, which is supposed to guarantee freedom of opinion and expression in accordance with the law and the constitution."
"I think the minister should have an open mind to accept criticism and different opinions," said Al-Maamari.
He continued, "if the minister does not accept that, he must submit his resignation, because there are competencies in Bahrain who can properly manage the housing file."
The minister's lawyer used a video clip of al-Maamari in the complaint. It included a poem in which he expressed his opinion about a gathering of government officials around a traffic light at an intersection. Al-Maamri criticized the scene of several officials gathered around the installation of a traffic light to take pictures, at a time they ignore citizens' housing requests.
The ruling authority possesses the largest area of ​​seas and land. This is why the housing stock is narrow, said Bahraini political and media activist Ibrahim Al-Madhoun. Houses built are not appropriate for a Bahraini citizen who is governed by Islamic law and who needs privacy in his residence, he added.
He concluded: "In Bahrain, a citizen may wait 25 years to get a house of his own. Those who do not live the suffering of the people cannot feel it. This ruling authority is not concerned with what the Bahraini citizen needs. More than half of Bahrain is considered the private property of the royal family. Other property is used for housing foreign army and security forces."