corruption
Reducing the powers of the Bahraini parliament consolidates authoritarian rule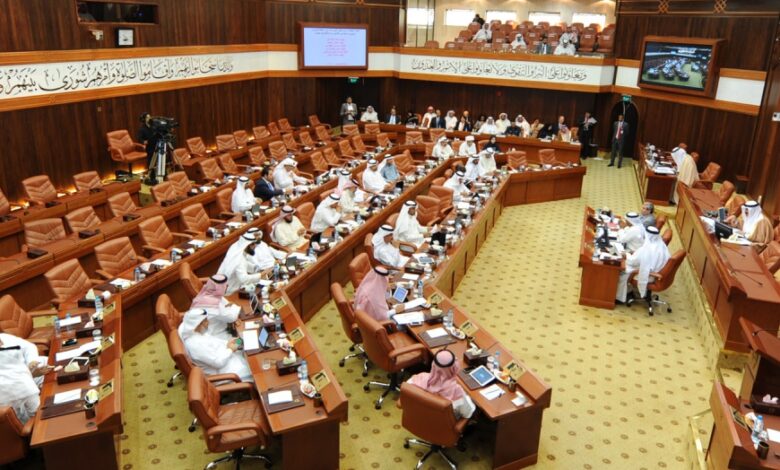 Observers say that the decree of Bahraini King Hamad bin Isa bin Salman Al Khalifa regarding reducing the powers of the Bahraini Parliament represents a consolidation of authoritarian rule.
King Hamad overthrew constitutional articles and made them ink on paper with a single royal decree that transformed the House of Representatives into a second Shura Council after changing 15 articles in the House of Representatives' bylaws and adding to them what was missing.
In order to avoid confusion, these new amendments are not the ones approved by the House of Representatives on April 20, 2020, where they agreed to significantly reduce their powers, especially in discussing general topics.
The King's amendments and additions to the regulation extracted intuitive powers from the representatives. They gave powers to the Speaker of the parliament and the government at the expense of the parliament. Note that the position of Speaker of the House of Representatives, despite being elected, is controlled by the Royal Court.
These changes effectively suspended Article 32 of the Constitution, which states that "the system of government is based on the separation of legislative, executive and judicial powers." While the King, in his decree yesterday, took powers from the legislative authority and gave them to the government at times and to the Speaker of the House of Representatives, which has been the practice since 2002 to be a puppet in the hands of the royal court as we have seen in eras: Khalifa Al Dhahrani, and after him Ahmed Al Mulla, and Fawzia Zainal.
The King's amendments practically abolished the value of Chapter Three of the Constitution, which is the chapter on legislative authority. The House of Representatives is indeed a council whose members are chosen through a voting process, which is not fair. However, the outcome engineered by the King's amendments made the House of Representatives similar to the Shura Council, a House that cannot Amend its regulations only backwards and waive its powers.
Then the King comes and robs the rest of the powers and makes the representatives mere (men) and women sit on the seats of the assembly without powers and without authority and ability neither to hold the government accountable nor to question it, deputies whose list has been amended to make them like students before the president of the Council.
Observers say that after the recent changes in its bylaws, the Bahraini parliament has turned into a formal institution for the democratic scene and political life in the Gulf kingdom.
The powers of the Council – which is supposed to be the eye of the Bahraini people to monitor the government's performance – were left with only marginal powers, which turned into a vocal phenomenon to glorify the Bahraini regime.