News
King Charles Foundation accused of complicity in human rights violations in Bahrain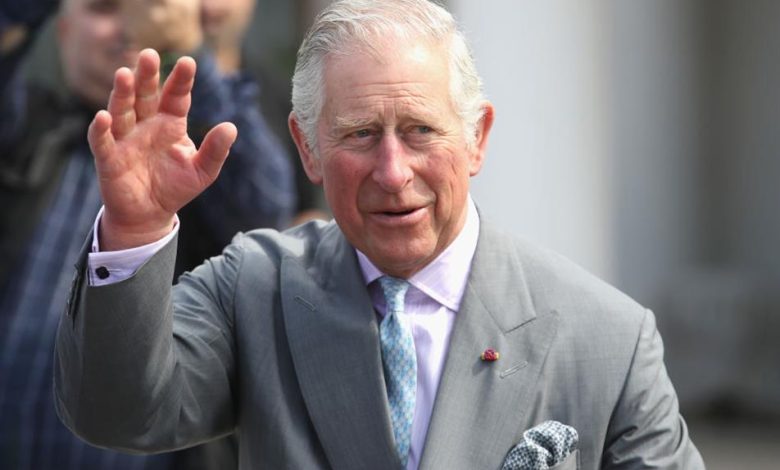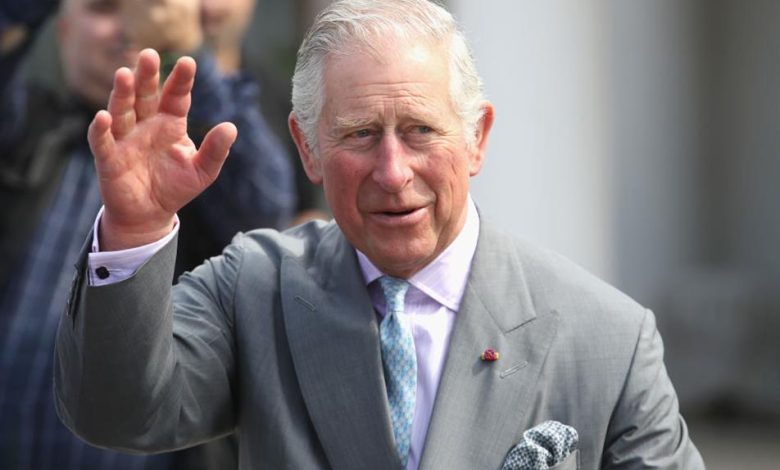 The King Charles Foundation has been charged with complicity in human rights violations due to its involvement in property development in Bahrain, against the background of the Al-Khalifi regime's repression.
Amnesty International has called on the King Charles Foundation, which is involved in property development in Bahrain, to take "due diligence" in its work in Bahrain.
The organization urged the King Charles Foundation to do so if it continued its work to develop property in Bahrain despite the Bahraini government's human rights violations.
The organization said in a statement that the King's Foundation is responsible for "avoiding complicity in human rights violations" after the Daily Mail reported that the Foundation would begin its work in the Gulf state.
The King Charles Foundation has published a job advertisement seeking an urban design assistant to participate in its project to create a new city in Bahrain.
The Foundation was criticized for its partnership with Bahrain for accepting the contract, due to the excessive use of force by the authorities in response to the pro-democracy protests in the country.
Peter Frankenthal, Director of Economic Affairs at Amnesty International, commented on the Foundation's decision to continue working in Bahrain by saying that "it is the responsibility of all business entities, including foundations and trusts, to avoid complicity in human rights abuses."
"The King's Foundation, among other institutions, needs to ensure that its housing project in Bahrain complies with international labour standards, including matters relating to networks of subcontractors and suppliers," he continued.
Frankenthal pointed out that "Bahrain's human rights record is very worrying, as the authorities have banned major opposition associations and independent media, imprisoned prominent opposition leaders, and banned most public gatherings."
"Migrant workers in Bahrain are denied their labour rights, and there are several cases of wage theft by unscrupulous employers, who can exploit workers as part of the notorious 'sponsorship' system," he added.
Frankenthal emphasized that "if this project goes forward, the King's Foundation will need to demonstrate that it is taking due diligence and that it is monitoring and addressing any human rights concerns that may arise."