News
Amnesty International documents an attack on prisoners of conscience in Bahrain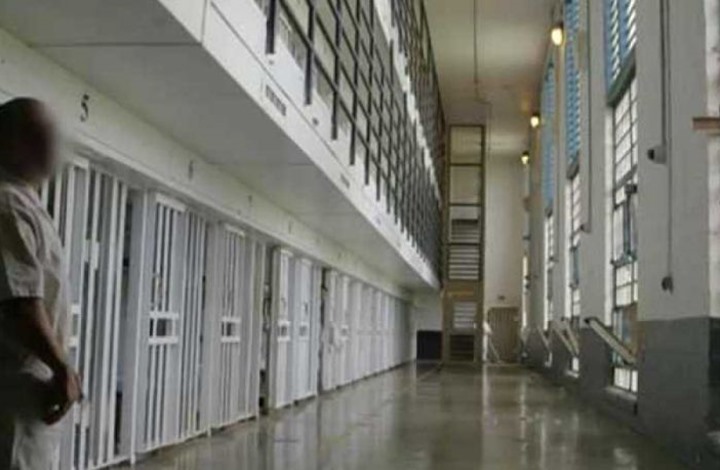 Amnesty International has monitored a repressive attack against prisoners of conscience in Bahrain and their exclusion from the outside world after submitting a complaint to the authorities of the Khalifa regime.
The organization stated that according to a complaint received by the Bahraini authorities from 14 families of prisoners: On January 3, guards in Jau Prison assaulted three prisoners in Building No. 3, dragging them by force from their cell, knocking them to the ground, punching and kicking them, and stomping on the neck of two of them. However, the prisoners' actions were limited to a verbal protest, without violence.
According to the organization, 14 prisoners from that building, including the aforementioned three, were isolated from the outside world and prevented from contacting their families.
Three witnesses were subjected to a second assault by correctional officers because they talked about the first assault with the investigators of the General Secretariat for Grievances of the Ministry of Interior.
The organization emphasized that "this is a pivotal moment for the Bahraini government to prove its seriousness regarding ending the abuse of prisoners and holding the aggressive prison guards accountable."
The organization highlighted that dozens of prisoners of conscience are being held in Bahraini prisons, some of whom are serving prison sentences of up to life imprisonment.
The organization documented the Bahraini authorities' repression of the majority of Shiite civil society entities and took legal action against the country's most prominent opposition leaders, including the imprisonment of the leaders of the 2011 protests.
In 2016, the authorities dissolved the Al-Wefaq National Islamic Society, the leading opposition organization, and the opposition political party, Wa'ad. In addition, al-Wasat newspaper, the only independent media outlet in Bahrain, was closed in June 2017.
In a report entitled Silence is the Master of the Attitude, the organization referred to the arrest of Abdulhadi Al-Khawaja, former president of the Bahrain Center for Human Rights and founder of the Gulf Center for Human Rights, in the prisons of the Al-Khalifi regime.
The organization indicated that Al-Khawaja began his activity in 1979 by protesting against the illegal detention of citizens in Bahrain.
In 1991, he was granted political asylum in Denmark and was later granted Danish citizenship. In 2001, he returned with his family to Bahrain when the authorities issued a general amnesty for the exiles. In 2002, he co-founded the Bahrain Center for Human Rights.
He was arrested in 2011 in connection with anti-government protests. He was one of eleven people detained in the spring of 2011, out of 13 opposition leaders and activists. All of them have been targeted solely for their participation in peaceful protests. Most of them stated that they were tortured during the first few days of detention.