News
Recent Assault on Prisoners at Jaw the Largest since March 2015 and Criticism of Bahraini Regime Growing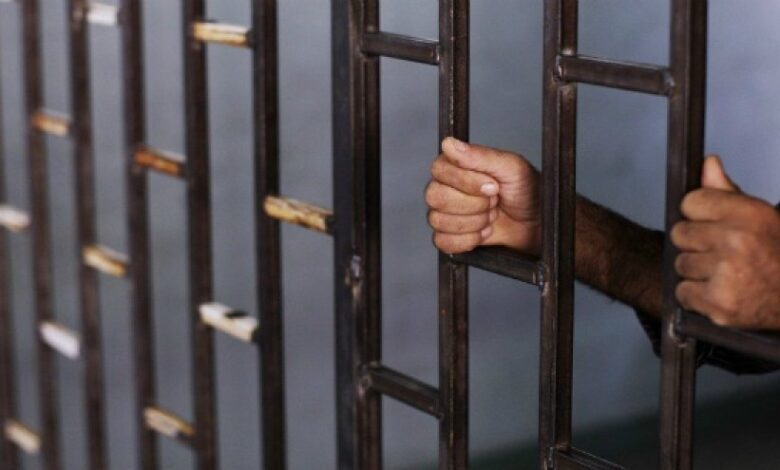 Criticism of the Bahraini regime has increased due to the high level of violence against prisoners, political activists and their families. Many human rights violations were recorded and documented in Jaw Central Prison as well.
According to international human rights organizations, many political prisoners at Jaw Central Prison are incommunicado and are unable to contact their families, after they were attacked by police on April 17th.
A few days ago, Reuters highlighted the Bahraini security forces' assault on dozens of prisoners of conscience after they declared their disobedience.
The attacks took place in buildings 12 and 13 of Jaw prison and caused bloody injuries among the detainees, as well as the transfer of 33 prisoners to an unknown destination.
The two officers Captain Ahmed Al Hammadi and Captain Muhammad Abdul Hamid supervised the attacks.
Americans for Democracy and Human Rights in Bahrain and Bahrain Institute for Rights and Democracy said that the attack began after a number of prisoners in the corridors of the prison refused to return to their cells.
In addition, human rights reports revealed that a number of detainees were taken to unknown places and their relatives lost contact with them.
Americans for Democracy and Human Rights revealed that the sit-in organized by the prisoners was a response to their poor conditions.
It also condemns the practices and violations of the prison administration, including punitive measures against prisoners.
The organization listed violations such as confinement in cells 24 hours a day, and suspension of phone calls.
Bahraini prisoners are crammed into overcrowded buildings, which are designated only for political prisoners, which contributed to the aggravation of the situation after the death of prominent political prisoner Abbas Mal Allah a few days ago.
Hundreds of opposition politicians, activists, journalists and human rights defenders are in prison following an uprising in 2011 and subsequent years of government crackdowns.
Bahraini authorities said on March 28 that all inmates who requested COVID-19 vaccines had received them.
"Hopes that the Biden administration might rein in Bahrain's more authoritarian motives have been increasingly disappointed as the regime continues to intensify the repression," said Hussein Abdullah, Executive Director of Americans for Democracy and Human Rights in Bahrain.
Western-allied Bahrain has come under pressure from human rights organizations over prison conditions including overcrowding, poor sanitation and lack of medical care.
"This brutal and coordinated attack on political prisoners is the largest since March 2015. It is clear that it is a response to the growing public anger at their [ government] failure to control the spread of the Coronavirus in Bahrain's prisons," commented Syed Ahmed Al-Wadaei, Director of the Bahrain Institute for Rights and Democracy.
Families of those injured in the attack are worried about the fate of their loved ones. Bahrain must immediately clarify their whereabouts and allow them to contact their relatives," he added.