News
Israeli companies purchase properties in Isa Town and Saar in Bahrain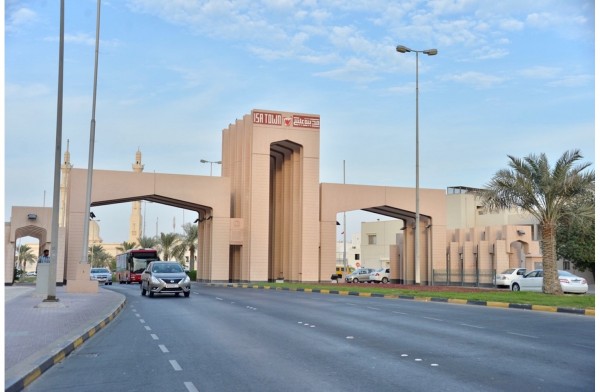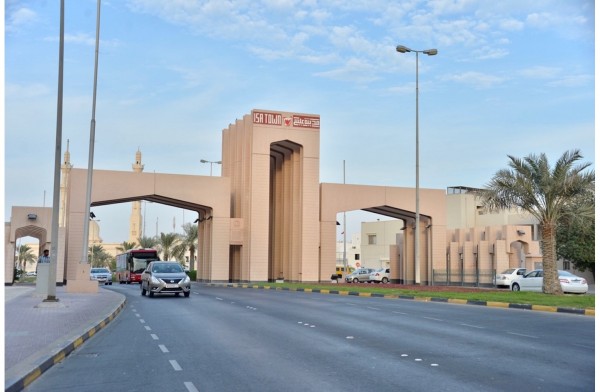 Warnings are escalating of suspicious purchases of Israeli companies in Isa Town and Saar in Bahrain amid concern about the intensity of Israeli penetration in the Gulf kingdom.
Bahraini citizens are circulating disturbing information about many offers that have reached some citizens via phone calls from brokers to buy their homes in Isa Town and Saar.
The opposition Bahrain Mirror website quoted a Bahraini citizen as saying that he was offered an amount of 500,000 dinars to buy his house.
Brokers, some of whom are of Arab nationalities (Egyptians and Syrians), contacted several citizens and offered them large sums. Upon checking the nature of the buyers, the brokers said that the purchase would favour a company, and one of the brokers admitted that the final buyers were Israelis.
A citizen said in an audio recording, quoting a friend of his, that one of the brokers said that the Jews would buy entire areas, regardless of the amounts.
These developments come after what was revealed in July of this year (2022) to citizens about a project officially sponsored by the authority to Judaize the old Manama area.
After confirming the project's validity, Ayatollah Sheikh Isa Qassim stated that he forbade the sale of any house or plot of land to the Israelis.
The statement indicated that whoever sells land or a house to Israelis is not selling soil and stones but rather selling a homeland, people, nation, history, and cherished sanctities. Instead, he sells Islam, which is not worth anything.
The regime's plan with the Israeli parties financing the settlement aims to Judaize Manama and convert about 40% of the Old City's neighbourhoods into Jewish paths, buildings and symbols that start from Bab Al-Bahrain, through Al-Mutanabbi Street, to the Jewish Synagogue.
The Manama Judaization project seeks to construct the Jewish Quarter and the Jewish landmarks that have begun to emerge in one of the new hotels near Bab Al Bahrain and will later extend to Imam Hussein Street and the Police Fort.
The Authority for Culture and Heritage issued a map containing the Jewish Synagogue, the Hindu Temple, Al-Fadhel Mosque and Manama Al-Qusaibi, along with gold shops and other shops. However, there is no mention in this map of ancient historical landmarks associated with the essential components of Bahraini society or the history of Bahraini Manama.