News
Government red lines undermine press freedom in Bahrain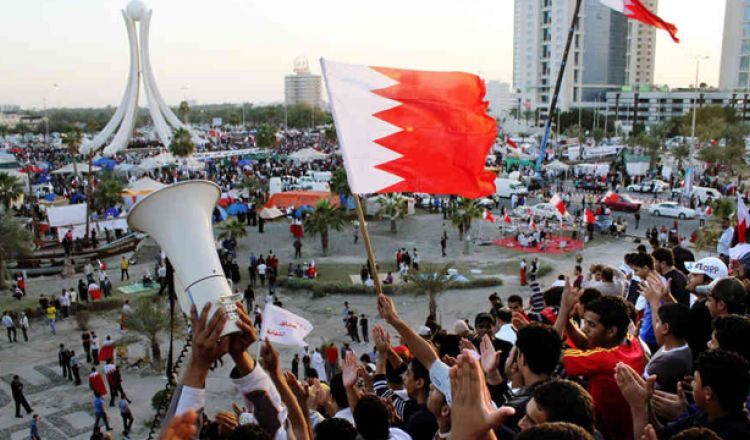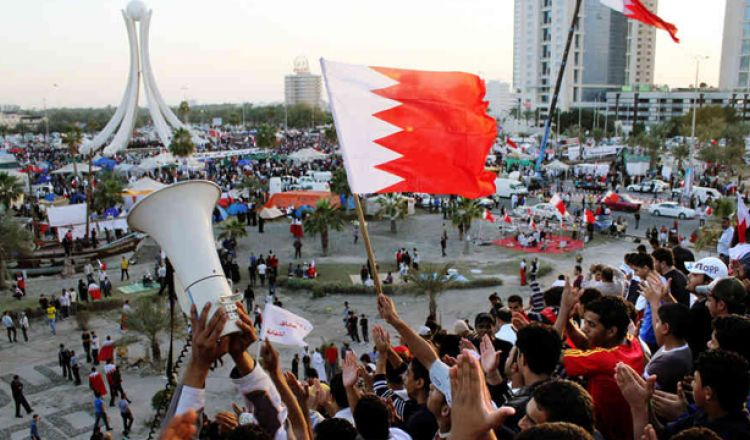 Reporters Without Borders confirmed that the red lines imposed by the government of the Al-Khalifi regime undermine press freedom in Bahrain.
The head of the Middle East office of the Reporters Without Borders organization, Jonathan Dagher, said that the authorities in Bahrain are practising espionage on journalists and setting red lines that govern their work, which is reflected in self-censorship imposed by journalists on themselves to avoid prosecution and consequences.
Dagher pointed out that Bahrain, which ranks 167th out of 180 in the world press freedom index for the year 2022, practices a lot of restrictions on journalists and a media blackout on many topics due to self-censorship and pressures from the official authorities.
He highlighted that "there is a travel ban on journalists for incomprehensible reasons and without explanation or justification" from the ruling Al-Khalifa authorities in Bahrain.
Reporters Without Borders confirmed that there is no freedom of expression in Bahrain. The situation worsened with the pro-democracy demonstrations in 2011, as the government reduced the space for independent journalism. The media became a propaganda mouthpiece for the royal family and its satellites.
It warned that many media actors who live in exile face prosecutions. The Bahraini authorities accuse them of committing "cybercrimes" due to their criticism of Manama's policy on social media platforms.
It also highlighted that in the absence of a modern law regulating the profession of journalism, the legislation currently in force remains far from the current reality and the development witnessed in the media field over the past 50 years, noting that the legal texts approved in this regard date back to decades ago.
The annual report of the Bahrain Press Association stated that the first half of 2022 witnessed many violations against practitioners of journalistic work and producers of media content on the Internet. The number of cases that the Bahrain Press Association was able to document is about 15.
According to the report, the observed abuses are represented in five cases of interrogation and arrest, three legal procedures, and seven cases of ill-treatment, including denial of treatment, phone hacking, or intimidation.
The report indicated that the most prominent charges brought against the interrogators, detainees, or those convicted in the courts were "spreading false news," "insulting and slandering," "criticizing the House of Representatives," and "insulting and defaming social figures."
The report says this represents a significant decrease in violations compared to previous years. However, this does not mean easing the suffocating policies or the security grip that remained in place. Instead, it indicates the operation of the "internal censor" and many citizens' continued withdrawal from public debates under their real names. The language of criticism is reduced as much as possible, or it is encapsulated in general terms.