News
Bahraini Opposition Movement: Victory for Palestine Requires Giving Up Normalization with Israel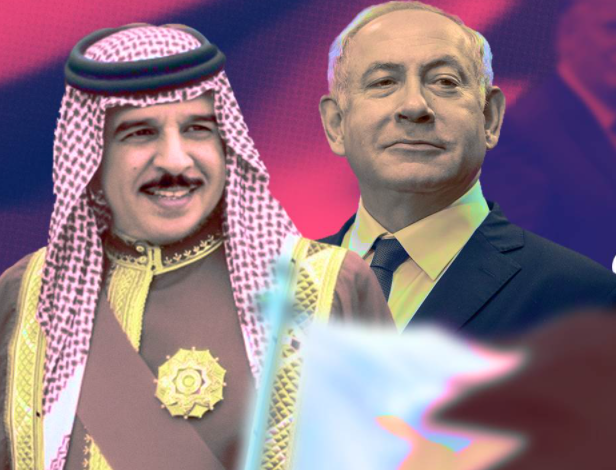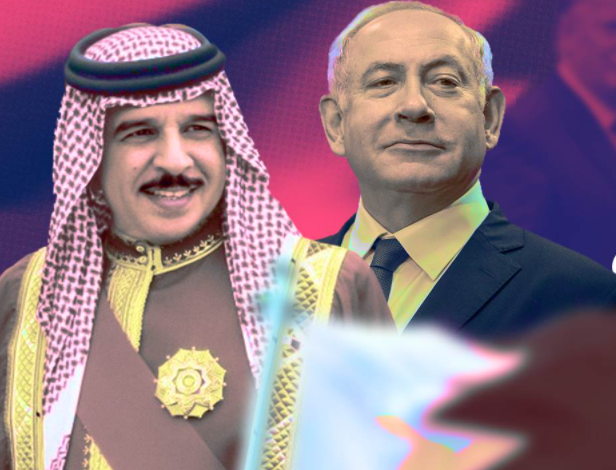 Bahraini opposition February 14 Youth Movement confirmed that International Jerusalem Day is an occasion to criminalize normalization with the Israeli occupation, pursued by the Khalifa regime, not the Bahraini people.
February 14 Youth Movement stressed that the revival of International Jerusalem Day, which coincides with the last Friday of the month of Ramadan every year, is an opportunity to affirm the right to liberate the entire Palestinian land.
In a press release, February 14 Youth Movement called on the people of Bahrain and the masses of the Arab and Islamic nation to mark the International Day of Jerusalem by going out in marches.
The Bahraini movement added that whoever wants the political forces and the political elites to stand by the Palestinian people must reject normalization with the Bahraini regime.
According to the statement, on February 14, Youth further condemned any movement or any political association that accepts normalization with the Khalifa regime and is begging for reform from the tyrant Hamad and his crown prince.
"The Khilafia regime has gone for normalization with the Israeli occupation, and therefore the masses of our people and the political forces must forbid normalization with the Khilafid regime, which betrayed the nation's main cause, which is the Palestinian issue and Jerusalem," said the statement.
In September 2020, Bahrain and the UAE signed two normalization agreements with Israel at the White House, under the auspices of
former US President Donald Trump.
The King of Bahrain, Hamad bin Isa Al Khalifa, considered his country's normalization of relations with Israel "a historic achievement that contributes to advancing the peace and stability process in the Middle East."
"Signing the declaration in support of peace is an important historic achievement on the road to achieving comprehensive peace in the Middle East region, and achieving the aspirations of their peoples for security, stability, prosperity and development in their various religions," as he put it.