News
An international organization: The Al-Khalifa regime is one of the most repressive in the Middle East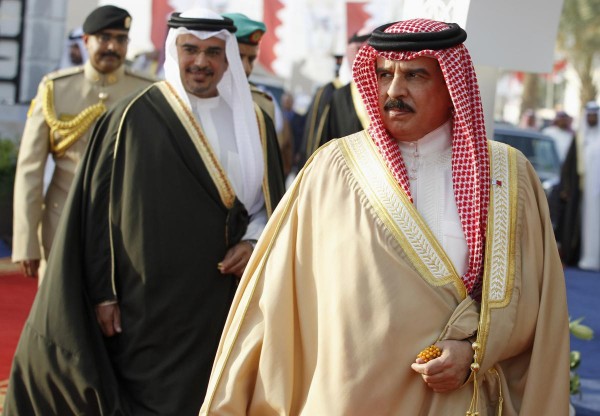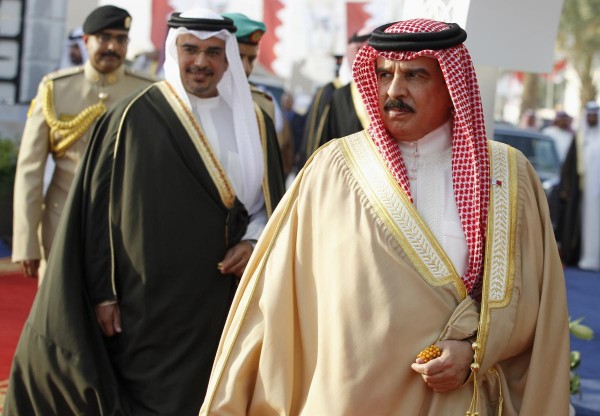 Freedom House International described the Al-Khalifa regime as one of the most repressive regimes in the Middle East, and Bahrain is once again included among the "not free" countries.
This came in the organization's report on the state of political rights and civil liberties in the world's countries for the year 2022.
The Bahraini monarchy has become one of the Middle East's most repressive states, systematically abolishing a wide range of political rights and civil liberties, dismantling political opposition, and severely suppressing persistent dissent concentrated among the Shiite population, especially since it violently crushed the movement A popular pro-democracy protest in 2011.
It added that Bahrain got fragile indicators in political rights, political pluralism and participation, civil liberties, autonomy and individual rights.
The organization stressed that the monarchy in Bahrain dominates state institutions and that the elections for the House of Representatives are neither competitive nor comprehensive.
It noted that the 2002 constitution granted the ruler of Bahrain authority over the executive, legislative, and judicial authorities, giving him the right to appoint and dismiss the prime minister and members of the Cabinet who are responsible to him, instead of the legislature.
It warned that the parliamentary elections in 2018 witnessed the prohibition of the participation of opposition political societies and not allowing the nomination of any person belonging to these societies amid elections in which justice was not achieved. The Shiites, who constitute the majority of citizens, were also absent.
The organization stressed the absence of freedoms and expression among the media and journalists as the government selectively bans content on the Internet.
Journalists also face legal and bureaucratic obstacles to their work in practice. The authorities have refused to renew the credentials of many Bahraini journalists working for foreign media outlets, while six are in prison until late 2020.
It noted that the security services used networks of informants, and the government monitors the personal communications of activists, critics, and opposition members.
The Citizen Lab reported in August 2021 that the mobile phones of nine Bahraini political activists were hacked using the 2020-2021 Pegasus spyware suite.
The international organization said that Shiite clerics and community leaders; often face harassment, interrogation, trial, and imprisonment, and an estimated forty-five Shiite religious sites were demolished or vandalized in 2011.
The Council of Islamic Scholars was banned, Shiite cleric Sheikh Isa Qassim was stripped of his citizenship in 2016, and he was given a one-year suspended prison sentence for money laundering in 2017.
It referred to the absence of justice and the independence of the judiciary in Bahrain. She said that the country's ruler appoints all judges and heads the Supreme Judicial Council, which runs the courts and proposes judicial candidates.
Courts are also subject to government pressure in practice. The country's judicial system is corrupt and biased toward the ruling family and its allies, particularly in politically sensitive cases.