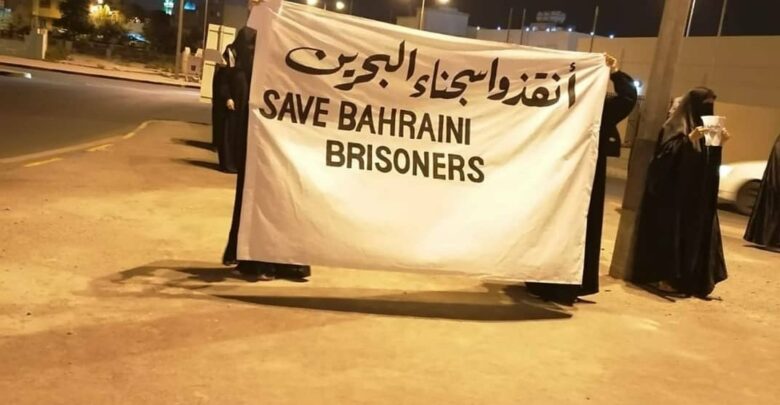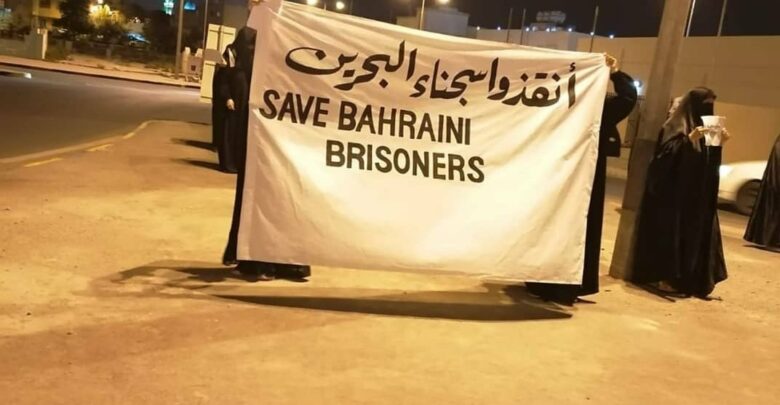 The International Center for Supporting Rights and Freedoms, a member of the International Criminal Court coalition, said that the inferno of human rights violations in Bahrain continues unabated in light of the slow killing of prisoners of conscience.
In a press release, the centre demanded that the King of Bahrain, Hamad bin Isa Al Khalifa, issue an immediate decree for the health release of prisoner of conscience Ali Maatouq.
It said that Maatouq's case is a realistic message that shows how bloody, ugliness, ferocity and hatred the Bahraini authorities have reached for human rights and its way of wasting the right of political detainees to life.
The Bahraini judiciary sentenced Maatouq to two years in prison after the Bahraini Public Prosecution charged him with political-related charges, and he was transferred to Jaw Central Prison on December 1, 2020.
Maatouk completed three-quarters of the term and had only five months left to be released, but his health condition was constantly deteriorating, and his life in prison is threatened.
The centre highlighted that Maatouq's health condition is deteriorating, as he suffers from chronic migraine headaches. Due to the neglect of Jaw Central Prison in his treatment, his health condition has developed into epilepsy.
On April 24, 2022, his family said he had suffocated while sleeping. On May 12, 2022, Maatouq said in an audio clip from inside his prison that he fainted after convulsions and swallowed his tongue every night.
Maatouq was transferred to the emergency of the Sulaymaniyah Medical Complex Hospital via an ambulance on June 28, 2022, unconscious. After his condition stabilized, he was returned to his detention in Jaw Prison, but he returned to another bout of convulsions.
The human rights centre confirmed that Ali Maatouq is a prisoner who cannot live alone without special care and the immediate assistance of a companion. His health conditions do not enable him to serve his sentence and coexist with it inside Bahraini prisons.
The centre encourages victims of medical negligence in Bahrain's prisons and their families to sue the King of Bahrain, the Prime Minister and the Minister of Interior immediately without delay, as they have a legal right to request material compensation under the established rule in the civil law.
The centre stressed the need for the health release of Ali Maatouq to ​​ensure the protection of the right to life and to guarantee the right of all detainees inside Bahrain's prisons to be treated humanely.