Human rights violations
Human Rights Watch: Despite COVID- 19 spread concerns, Bahrain fails to provide adequate medical care for its detainees.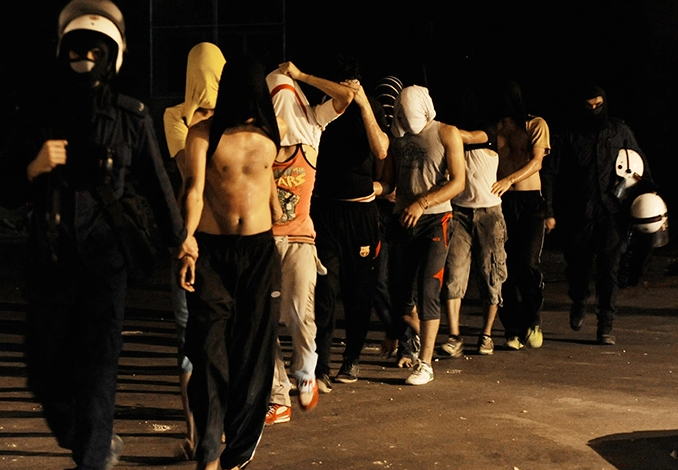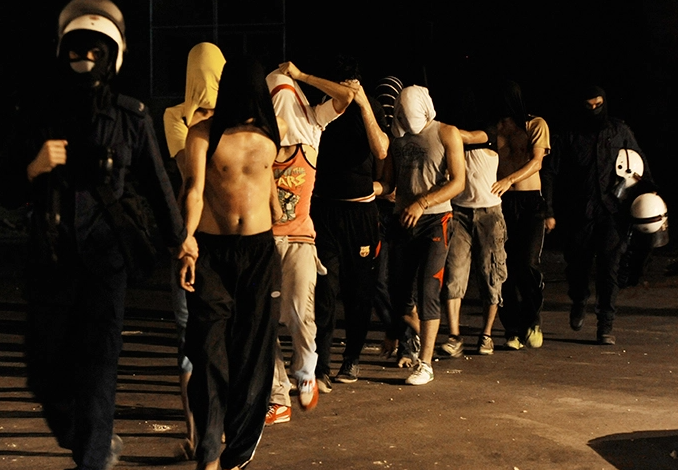 According to Human Rights Watch, the Bahraini authorities continue to fail to provide the necessary health care in the country's prisons, especially for political prisoners.
"This failure has been persistent and not much has changed during the COVID-19 pandemic," said Aya Majzoub, a researcher on Bahrain affairs at HRW.
In a press statement, followed by Bahraini Leaks, Majzoub referred to the unsafe sanitary conditions and hygiene in Bahrain's overcrowded prisons.
Amidst the increasing concerns of a COVID- 19 spread, Bahrain announced the release of 1,486 prisoners last March, yet the releases have excluded opposition leaders, activists and human rights defenders. Many of whom are elderly people with underlying medical conditions.
Growing anxiety and stress
Detainees' families report that they continue to live in extreme anxiety, especially after the Bahraini authorities have announced a new coronavirus variant two weeks ago.
This fear grows even more significantly amid detainees' harsh conditions, shortage of cleaning supplies and sterilizers, as well as intended medical negligence.
Families also stress that the Bahraini prison authorities play with the lives of prisoners by refusing to take any serious measures to protect them.
Deteriorating human rights conditions
Last month, Human Rights Watch confirmed that the human rights situation in Bahrain continues to be dire and has been deteriorating significantly in 2020.
The Bahraini regime authorities have been cracking down on civilian activists and social media critics; its courts have upheld death sentences against opposition figures.
On the other hand, Bahraini human rights activists and lawyers have launched an electronic campaign to express solidarity with the detainees in the prisons of the Khilafia regime. The activists launched their campaign on social media platforms, under the hashtag # Free_Prisoners_of_Bahrain.
This campaign coincides with the upcoming commemoration of the 10th anniversary of the February 14 Uprising by the Bahraini people, which was dispersed fiercely by the Bahraini security forces; thousands of peaceful protesters were imprisoned for demanding political and human rights reform, as a result.
Sue Bolton, Moreland councillor and member of Socialist Alliance in Australia supported the calls by the Bahraini human rights organizations and noted that "The Bahraini government is following the footsteps of other repressive governments in the world by releasing prisoners convicted of criminal offenses, while keeping political prisoners behind bars at the risk of catching the horrific COVID- 19 virus."