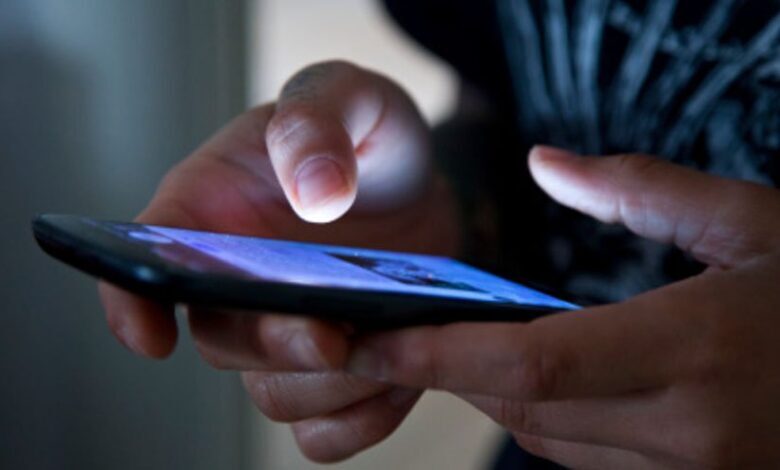 The Gulf Center for Human Rights condemned the Bahraini regime's persecution and spying on journalists and activists, stressing the urgent need for international action against these violations.
After monitoring nine Bahraini human rights defenders, activists, bloggers and photojournalists, the Gulf Center renewed calls for an immediate halt to the use, sale and transfer of surveillance technology to repressive, authoritarian governments across the Middle East and North Africa.
The Center expressed concern about the impact of this persecution on their well-being and safety, as well as their ability to work.
The Center noted the launch of a joint call by NGOs, including members of the MENA Monitoring Coalition, to impose a ban on surveillance technology and "revoke all licenses to export surveillance technology and trade relations with non-democratic countries in the MENA region.
A joint international report monitored the Bahraini regime's spying on nine Bahraini opponents and activists through the Pegasus program issued by the Israeli "NSO" company.
The report was issued by the Red Line Gulf Organization and the Citizen Lab Foundation and came as a summary of a project working for a whole year.
The report shows, with evidence, that the Bahraini government has purchased and used the Israeli Pegasus program since 2017 until today.
The project's final report was released on Tuesday, which contained evidence and the names of some of the targeted victims.
The project aims to explore the hacking methods used by Bahrain and the type of software used to help protect journalists and activists in the Gulf region from hacking and support digital freedoms in the area.
During the project, several activists' devices were randomly checked, and several hacking cases were discovered by the Bahraini government, the last of which was last February.
According to the report, the project covered various political and professional currents, and the victims were of all sects, including official names. Some of the victims were hacked multiple times and intensively.
He noted that the program used by the Bahraini government was using loopholes in the iPhone's driver software to penetrate devices before Apple fixed the loopholes.
The report did not reveal all the victims' names "to protect their security and privacy."
But he contented himself with listing their political and professional affiliations, indicating that three of the victims belonged to the National Action Society (Waad). Court rulings dissolved this Bahraini political society.
Three hackers also work for the Bahrain Center for Human Rights, two activists residing abroad (Britain) and a Al-Wefaq National Islamic Society (a political association that court rulings have dissolved).
Among the victims are activist Musa Abd Ali and blogger Yousef Al-Jamir, who live in London.