News
Marked Increase in Medical Malpractice in Bahrain, No Decisive Government Measures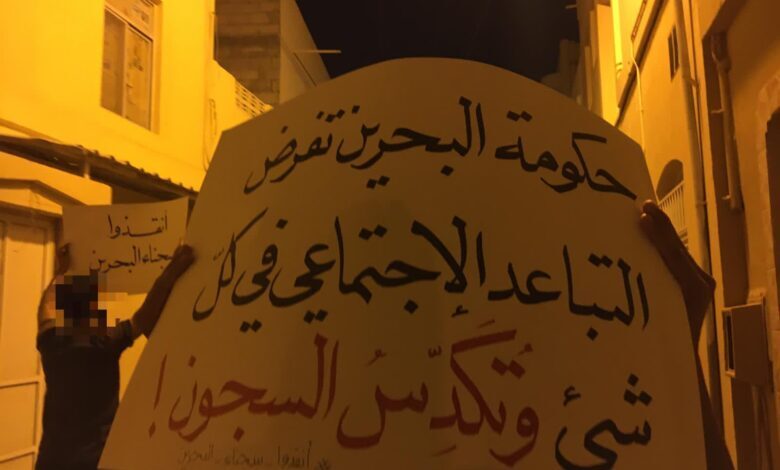 The frequency of medical errors has increased remarkably in hospitals and health centres in Bahrain, amid the absence of decisive government measures. The Ministry of Health is refraining from taking any decisive measures to prevent such an increase.
The Ministry of Justice stated that 72 cases involving suspected medical errors were referred to the Public Prosecution from January 1, 2018, until November 30, 2020. The ministry indicated that the number of cases that are still under investigation is 55. Of these, 19 cases were from public hospitals, and 36 from private hospitals.
A parliamentary investigation committee indicated that there is no clear mechanism regarding recording medical errors in hospitals and health centres, or how to follow them up.
In a report published this week, the committee found that the last visit of the Ministry of Health to some hospitals was a month ago from the committee's visit to a health centre on January 27, 2021.
The ministry did not provide the committee with performance monitoring reports for doctors and the nursing staff in the ministry.
The investigation committee warned that the Ministry of Health did not prepare scientific studies to determine the medical errors that have occurred, the reasons for their occurrence and methods of treating and avoiding these medical errors, which have become a clear phenomenon in Bahrain, according to the committee.
The committee concluded that the medical protocol followed by the Ministry of Health was not effective in reducing the occurrence of medical errors. Also, no sufficient measures were taken by the Ministry of Health.
The investigation committee recommended the need for a clear mechanism for recording medical errors and working to eliminate the causes of their occurrence.
It also recommended activating the follow-up committees in the Ministry of Health to monitor the professional performance of doctors and nursing staff, to examine whether professional performance is consistent with recognized medical professional principles or not.
The committee stressed the necessity of applying quality standards of medical services in all hospitals and health centres and recommended dealing decisively and strictly in applying the legal procedures established towards the perpetrators of medical errors.
Furthermore, it urged the preparation of continuous training programs for doctors and nursing staff, to raise their efficiency and professional capabilities.
The committee suggested establishing a mechanism to ensure communication between doctors and nursing staff during shifting shifts.
The number of doctors' shift hours,12 hours now, should also be reduced to achieve proper medical service for patients, which would reduce the percentage of medical errors, according to the committee's assessment.