News
Human Rights Center Calls on Detainees to Sue King of Bahrain for Outbreak of Coronavirus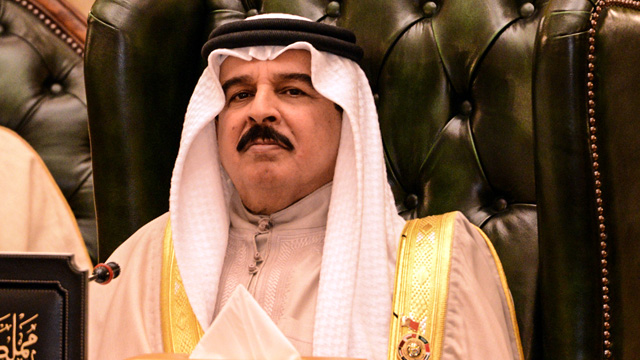 An international human rights centre stressed the right of political detainees and their families to sue the King of Bahrain, Hamad bin Isa, due to the outbreak of the Coronavirus inside prisons.
The International Center for the Support of Rights and Freedoms, a member of the International Criminal Court (ICC) coalition, indicated that the King of Bahrain refused to issue a decision to release opponents and political activists. This is despite its repeated demands for the release of detainees, living inhumane conditions after they were tortured into confessing to charges incriminating them.
The Center stressed, in a written statement, that all these prisoners have a legal right to request material compensation from the King of Bahrain, the Prime Minister and the Minister of Interior. This is in accordance with the established rule in the Civil Law, "Every mistake that causes harm to others, shall include compensation, because what we expected happened, and the Covid-19 epidemic has become established in Bahrain's prisons."
ICSRF further accused the Bahraini authorities of ignoring all calls for help from human rights organizations about the outbreak of Coronavirus, at a time they claimed that things were fine and under control.
It also called on the member states of the Human Rights Council to urgently take the necessary measures towards the member state Bahrain and address its constant misleading, which has caused a humanitarian catastrophe.
Articles that came in the Standard Minimum Rules for the Treatment of Prisoners, which was recommended for adoption by the First United Nations Conference on the Prevention of Crime and the Treatment of Offenders, held in Geneva in 1955, should be activated.
The International Center for the Support of Rights and Freedoms stated that Bahrain has a dark record in the field of human rights and demanded a review of Bahrain's work and its legality as a member of the NGO Committee in New York from January 1, 2019, until today.
"This is in order to ensure that Bahrain is not using its presence in this place specifically to take revenge on human rights defenders and human rights organizations," Said ICSRF