Bahrain binocular
Urgent British letter calling for the release of a political prisoner in Bahrain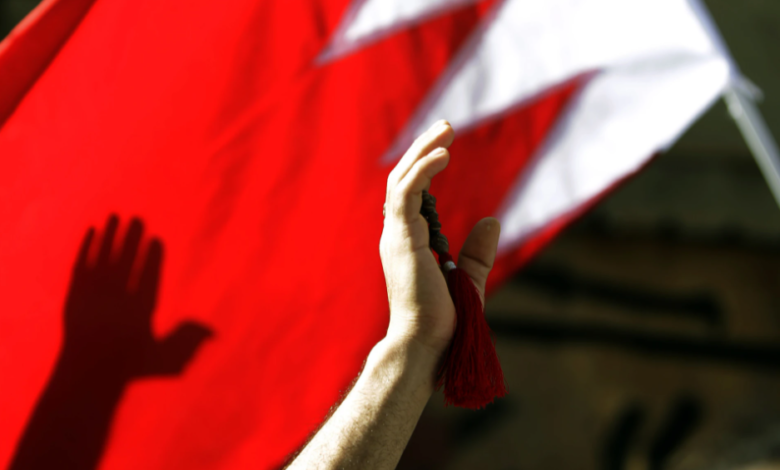 MPs from the British House of Commons and Lords called in an urgent letter to the Bahraini ambassador to the United Kingdom for the immediate release of political prisoner and vocalist Fawaz Abdul Nabi.
The letter, signed by Lord Paul Scriven of the Liberal Democrats, Baroness Bennett and Jones, and Representative Laila Moran, referred to some of Abdul Nabi's torture to extract his forced confessions.
The letter stated that he was placed in solitary confinement for 11 days, during which he was subjected to sexual assault and brutal torture.
In addition to torture in the detention centre, the prisoner's lawyer, Abdel Nabi, was not allowed to accompany him in the interrogation with the Public Prosecution Office, which began interrogating him in the same place where he was tortured.
In their urgent letter to Bahrain's ambassador, Fawaz Al Khalifa, the deputies expressed their deep dissatisfaction with the grave violations that Abdul Nabi was subjected to.
An appeal hearing is scheduled today to consider the sentence handed down against Abdul Nabi to 15 years in prison in November last year.
The deputies preceded the session, calling on them urgently to release him in light of the presence of grave violations and a trial marred by many legal violations.
In turn, the Ministry of Interior of the Bahraini regime claimed that the prisoner Abdul Nabi is serving a 15-year prison sentence in a terrorist case and is involved in cases related to joining a group whose purpose is to disrupt the law and training in the use of weapons and others.
In justification for his arbitrary political arrests, it said: "It would have been better for British MPs to investigate the accuracy and communicate with the competent official authority, before taking this step."
Last week, members of the British Parliament signed a petition denouncing what they described as the "false assurances" made by the UK government regarding providing medical care to political prisoners in Bahrain.
This petition will increase pressure on Bahrain's repressive regime. Days before, the Appropriations Committee in the US House of Representatives highlighted the grave and continuing violations of human rights in Bahrain.
The petition, which was published on the website of the British Parliament, exposed the suffering of political leader Hassan Mushaima, opposition figures and prisoners of conscience in Bahrain.
The petition highlighted the statements of the British ambassador to Bahrain, in which he praised Jaw prison's procedures in terms of providing medical services.
The statements of the British ambassador were considered to contradict the statements of the United Nations, Human Rights Watch, Amnesty International and the Bahrain Institute for Rights and Democracy, who expressed concern about the authorities' continued failure to provide adequate medical care in Bahrain's prisons.
The parliamentary petition condemned "the systematic medical negligence by the Bahraini authorities against prisoners."