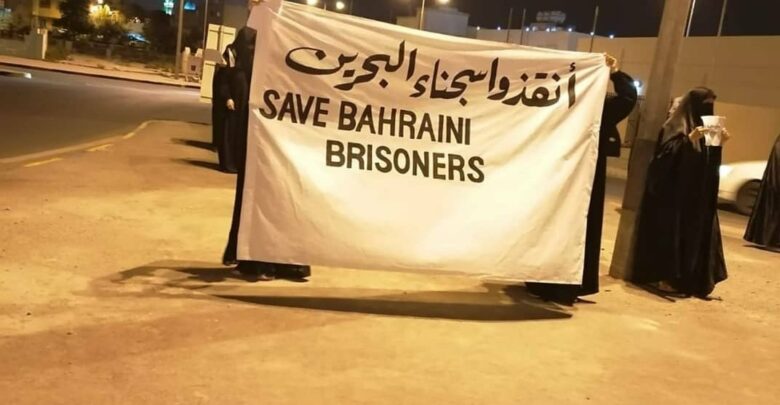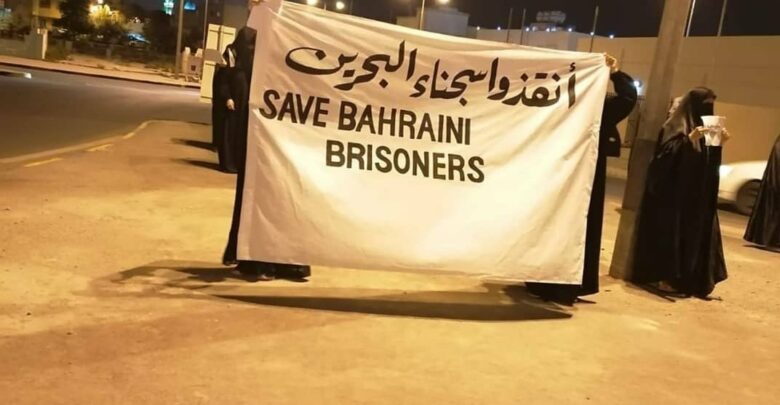 Two Spanish deputies submitted a parliamentary interpellation, demanding it pressure the Bahraini regime over
the deterioration of human rights in the Kingdom.
Representatives Marta Rosica Salto and Calvalho Dantes, in the interpellation,  called on the Spanish government
to take immediate measures, benefit from its bilateral relations with Bahrain, and work on a foreign policy
focused on ensuring human rights in the Kingdom.
The two deputies highlighted that the notorious Jaw Central Prison in Bahrain is the subject of widespread
controversy. Reports continue to emerge regarding the appalling prison conditions and the absence of safety
measures related to the Corona pandemic.
The two deputies raised concerns about the deteriorating health condition of the prisoner of conscience in Bahrain, Hassan Mushaima after he was systematically denied medical care.
They pointed out that overcrowding and medical neglect exacerbated the dire situation in prison, which
prompted the implementation of a peaceful sit-in for prisoners on April 17, 2021, in protest against the
management of the Corona crisis of imprisonment and the death of political detainee Abbas Malallah.
The prison authorities brutally suppressed the protest, many detainees were transferred to unknown locations,
and the tragic death of Hussein Barakat followed this on June 9, 2021, days after he contracted the virus.
The two representatives asked the government to act urgently and exert the necessary pressure to achieve the
unconditional release of all political detainees in Bahrain, starting with the detainee Hassan Mushaima.
They also demanded that pressure be applied to ensure that the UN Special Rapporteur can visit Bahrain,
especially Jaw Central Prison.
The two Spanish MPs stressed the need to pressure the Bahraini regime to end the use of alternative sentences
and replace it with the unconditional release of all political detainees, pressure to provide them with immediate
access to high-quality medical care, end the culture of impunity rooted in Bahrain, and an independent
investigation into human rights violations continuous human.
The Bahraini authorities have prevented UN rapporteurs from visiting the country since 2005, despite the
demands of international human rights organizations and the International Red Cross to review the conditions in prisons closely.
In addition, it ignored the recommendations of the Independent Commission of Inquiry and the
recommendations of the United Nations Human Rights Council regarding the treatment of political detainees, despite its continued allegations of applying human rights standards in Bahraini prisons.