News
Dozens of children on hunger strike in a Bahraini prison against their repression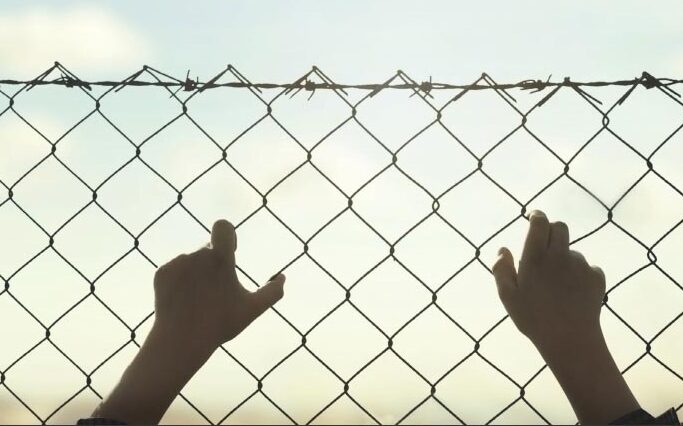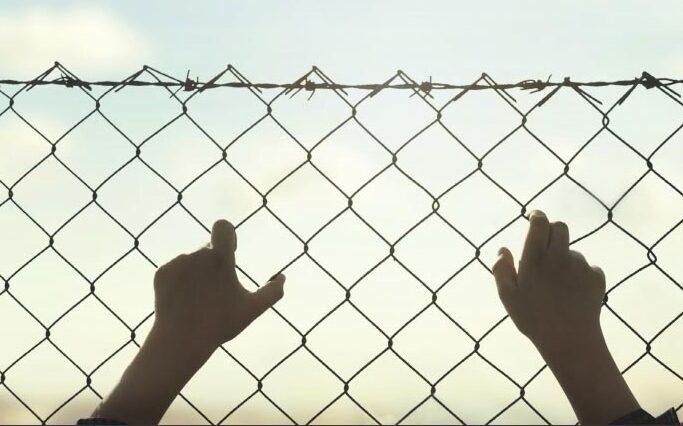 Human rights sources confirmed that dozens of children are on hunger strike in the Bahraini regime prisons against being subjected to repression and systematic violations of their rights.
The sources told Bahraini Leaks that more than 60 children detained in Dry Dock Prison have been on hunger strike for days.
The sources pointed out that the striking children suffer health deterioration due to their strike and the already poor health conditions in prison.
Americans for Democracy and Human Rights in Bahrain said that young convicts in the notorious Bahraini Dry Dock prison refute what was stated in the new restorative justice law.
Since King Hamad bin Isa Al Khalifa issued the Law on Restorative Justice and Protection of Children from Abuse on February 15, 2021, and its entry into force on August 18, 2021, its effects have not been shown in terms of stopping the violations and ill-treatment of young convicts in the Dry Dock.
The human rights organization stated that the judicial and legislative authorities have recognized that this law requires giving priority to the child's best interests in all rulings, decisions, and procedures related to them, regardless of who issues them or practices them.
The organization pointed out that this is guaranteed under the constitution and international human rights standards, especially the United Nations Convention on the Child's Rights, to which Bahrain acceded in 1991, and its two optional protocols in 2004.
However, all of the minors mentioned in this report have been committed violations against several articles of the Universal Declaration of Human Rights, the International Covenant on Civil and Political Rights (ICCPR), the Convention on the Rights of the Child, the Convention against Torture and the United Nations Standard Minimum Rules for the Law of the Treatment of Prisoners (the Nelson Mandela Rules). ).
By exposing young convicts to unfair trials and the worst types of physical and psychological torture, ill-treatment, denial of contact with their families, the appointment of a lawyer, forcing them to confess to trumped-up charges under torture, depriving them of health care, discrimination and insulting their sect.