News
Bahrain activist forced to pledge not to demonstrate in solidarity with prisoners of conscience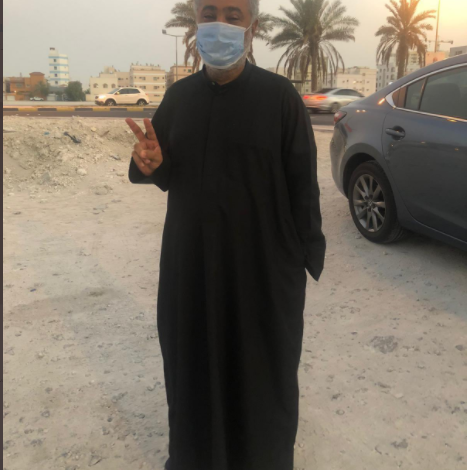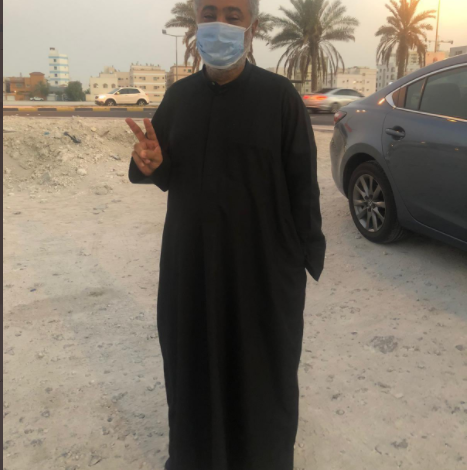 The Bahrain Forum for Human Rights said that the security authorities forced the educational activist Ali Muhanna to sign a pledge not to participate in peaceful gatherings in solidarity with prisoners of conscience.
This took place after Muhanna was arbitrarily arrested by security forces in civilian clothes on the evening of November 21, 2021, from the street near the traffic lights in the Daih area.
The forum pointed out that activist Muhanna had previously been harassed for exercising his right to peaceful assembly. He was summoned seven times this year as follows:
1- In April due to his demand for the release of prisoners of conscience during his participation in the vigils in the Sanabis area.
2- In May, after he posted tweets about a visit to Jaw Central Prison.
3- In June, after he shared a video of his speech at the vigil at the grave of the victim of deliberate sanitary negligence in prisons, Hussein Barakat.
4- In September, after he participated in a vigil in the Sanabis area.
5- In October, he was arrested and then released under the pretext of (the intention to participate in a march rejecting normalization with the occupation entity in the Ras Rumman area).
6- At the end of October, he was forced to pledge not to participate in the vigils in the Sanabis area again.
7- In November, he was forced to pledge not to participate in the vigils in the Sanabis area.
About his arbitrary taking to the police station yesterday, Muhanna said: "Yesterday, I was in my car, and suddenly the car in front of me and the one on my left side stopped, and shouting men came out and surrounded my car, and some of them rode with me and closed the street. If they called, I would go to them every time, so what is the message here?"
It is worth noting that the activist Ali Muhanna is the father of the detained prisoner of conscience, Hussein Muhanna, who was wounded by a bullet in the foot, and who still suffers from complications from the injury.
On February 20, 2017, the Ministry of Education sent a letter to Muhanna, stating that he had terminated his service as a teacher at Imam Ali Primary and Preparatory School for Boys. Retroactively as of October 2015.
Muhanna was also arrested and summoned on several occasions in connection with his solidarity activities with prisoners of conscience in the country.