News
goekay-akbulut: The human rights situation in Bahrain is catastrophic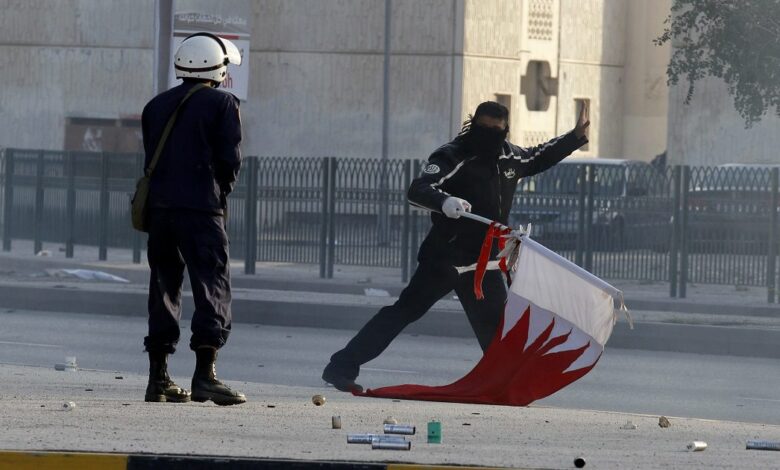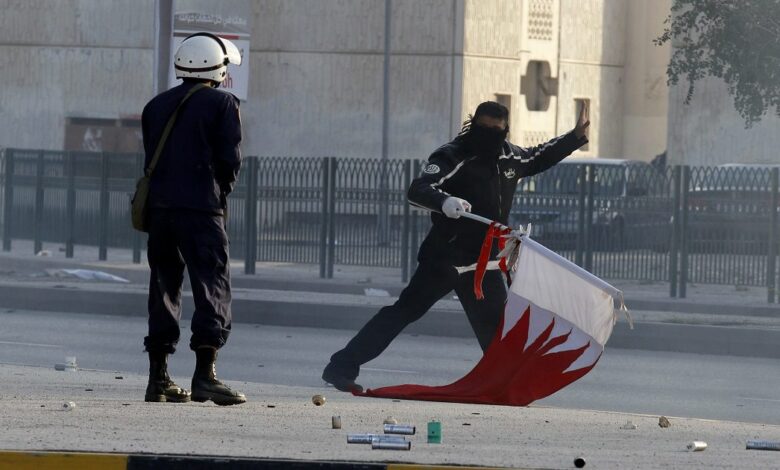 A widely distributed German newspaper, goekay-akbulut, described the human rights situation in Bahrain as catastrophic in light of the systematic repression practised by the Al-Khalifa regime.
The goekay-akbulut newspaper confirmed that many opinion activists in Bahrain are subjected to persecution, arbitrary arrest, torture and ill-treatment, and unfair and unlawful sentences, as there is no rule of law in the country.
The newspaper pointed out that the Bahraini authorities detained the family of the Bahraini dissident Yousef Al-Houry for several days and worked to deport her to Germany after he was prevented from entering Bahraini territory.
It stated that Al-Houri is a human rights activist and resides in the capital, Berlin, and his wife and five children are German citizens.
The newspaper pointed out that despite this, the West turned a blind eye to this. One of the reasons for this disregard may be geopolitical interests, as the United States has its most extensive military base in the Persian Gulf in Bahrain. The United States and its partners in NATO do not want to risk this military base.
It added that, according to reports, the alienation of opposition figures and critics, as in the case of Youssef El-Houri, is a strategy to secure power.
The newspaper stressed the importance of German missions abroad providing consular support to the affected, even if they hold Bahraini citizenship in addition to German citizenship.
It referred to calls to reform the consular law in the past period, provide consular protection for dual nationals, and protect people who have their usual place of residence in Germany if they need help abroad because, in emergencies or catastrophic situations, this should not depend on the passport.
The newspaper interviewed the Bahraini activist, Yousef Al-Houry, who lives in Germany, and confirmed that his family had travelled from Berlin through Istanbul, Turkey, on July 1.
The return flight was scheduled for mid-August, but the Bahraini authorities prevented his family from entering through the international airport on Muharraq Island.
It is believed that the decision is related to Al-Houri's activity, and thus the children missed school after the vacation, as they range in age from five to 15 years.
The newspaper added that Bahrain had accused Al-Houri of committing terrorist acts for criticizing the ruling family for years. He has worked with Human Rights Watch and Amnesty International, among other organizations. He has repeatedly denounced in his reports the poor human rights situation in the desert emirate on the Gulf.