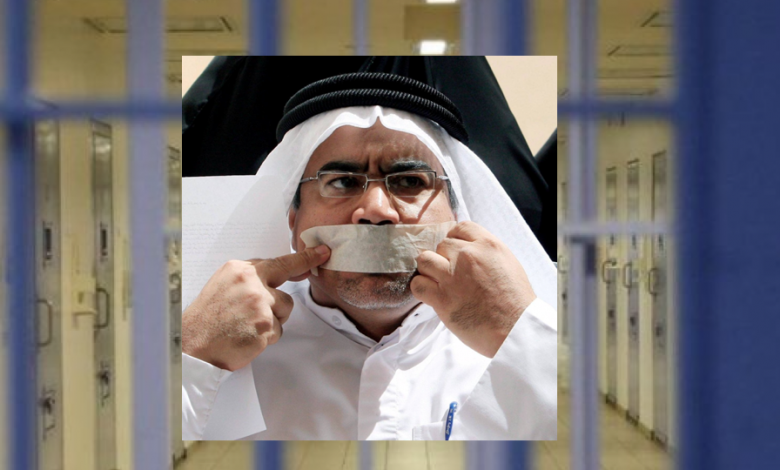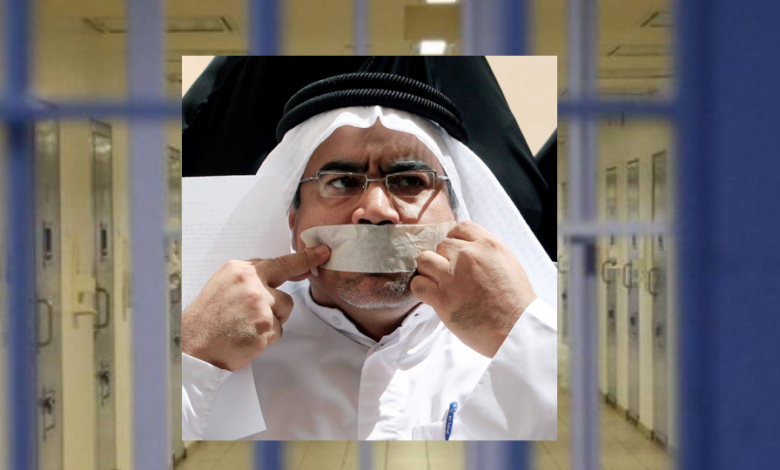 According to the International Center for Justice and Human Rights, the authorities of the Al-Khalifa regime deliberately deprive a detainee of conscience in Bahrain of the right to medical care.
In a statement, the Center quoted the detainee's family of academic Abdul-Jalil Al-Singace, saying that the Bahraini authorities deliberately deprived him of adequate medical care.
The Center indicated that 15 human rights organizations, including Human Rights Watch, Amnesty International and the Gulf Center for Human Rights, sent a letter this August to the King of Bahrain, calling for the release of the academic and political activist Dr Abdul-Jalil Al-Singace, imprisoned since 2011.
The organizations called on the Bahraini authorities to secure the "immediate and unconditional" release of Al-Singace, protect him from torture and other ill-treatment, and transfer his academic work to his family.
The signatories to the letter expressed their deep concern about the health condition of Dr Al-Singace, "as his blood sugar has reached a very low level."
"We are particularly concerned that, after blatantly disregarding his doctors' orders, delivery of multiple essential medications prescribed to him has been delayed or refused, including pills for his nervous system and bodily functions and eye drops," they added.
Al-Singace suffers from post-polio syndrome and several other health problems, including severe intermittent headaches, a prostate problem, inflammation in his shoulder joints, tremors, numbness, and poor eyesight.
Dr Abduljalil Al-Singace, 60, is serving a life sentence for his role in the peaceful protests called for by the democratic reform movements in Bahrain in 2011.
Al-Singace has been on an open hunger strike since July 8, 2021, exceeding 400 days without solid food.
Al-Singace is on hunger strike in response to the prison authorities' confiscation of his book on Bahraini Arabic dialects after spending four years researching and writing it by hand.
Last July, the United Nations Human Rights Committee renewed its call for the Bahraini government to release Al-Singace, along with other detained human rights defenders, such as Abdulhadi Al-Khawaja and Naji Fateel.
For its part, Freedom House ranked Bahrain in the list of "not free" countries, among the worst countries in the world regarding press freedom, and considered it among the most repressive countries in the Middle East.