News
Dozens of Bahraini families face financial problems after losing their jobs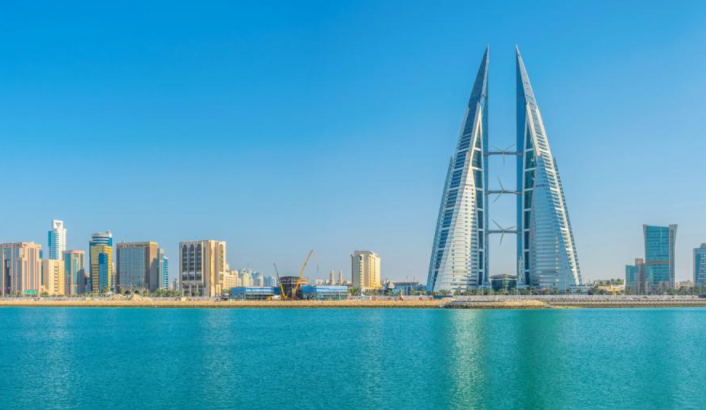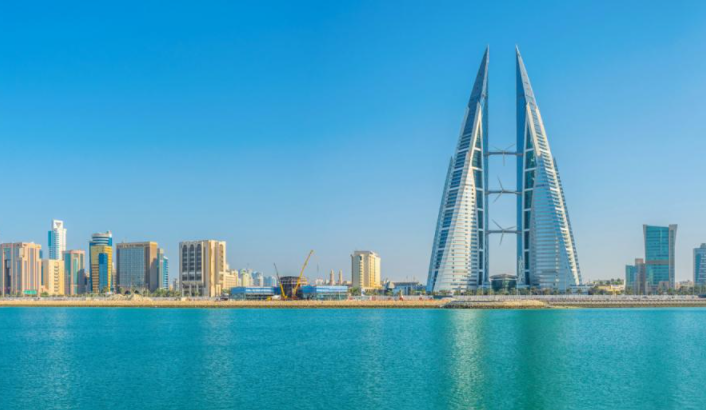 Dozens of Bahraini families face the risk of slipping into financial problems after their owners lose their jobs in Gulf companies.
Bahraini MP Zainab Abdul-Amir highlighted the suffering of 30 Bahraini pilots who lost their jobs in various Gulf airlines during the Coronavirus pandemic.
"These pilots are facing a real dilemma due to the loss of their jobs, and their only option is to get a job with the national carrier, Gulf Air, that will boost their current situation.
It saves 30 Bahraini families from the danger of slipping into financial problems that may cause the family's breadwinner to be imprisoned."
MP Abdul-Amir added that there is a national duty on the authorities to develop solutions that save these pilots from unemployment and integrate them into the labour market through the national carrier, Gulf Air.
She pointed out that the 30 pilots have rich experiences and are the best option to hire them.
According to the report of the Parliamentary Investigation Committee in Bahrain, they can be used to increase the percentage of Bahraini pilots, which amounts to 70%.
"I received a list of 30 citizens who obtained aviation certificates and lost their jobs, all of whom have 3 to 8 years of experience, with recognized aviation certificates, as they worked for Gulf airlines.
But due to the pandemic, these companies were forced to abandon them.
She stressed that there is a responsibility on the concerned authorities, especially Gulf Air, to embrace these pilots and benefit from them, as they are citizens who should have a preference in employment.
Many citizens looking for work in Bahrain complain about unsuitable jobs nominated for them by the Ministry of Labor.
The unemployed assert that some jobs are not commensurate with the university qualification owned by the job seeker in the tiny Gulf state.
They pointed out that working away from university majors is a waste of energy, kills creativity, does not constitute a qualitative addition to the available expertise, and rarely succeeds in working in a job with nothing to do with his speciality.
Bahraini MP Khaled Buanaq criticized the statements of the Minister of Labor and Social Development Jamil Humaidan about his ministry providing "quality" job opportunities.
The deputy called on the Minister of Labor to reveal those "qualitative jobs."
"If this is real, then what are these qualitative functions?"
He added that the job seeker "if he refuses the unsuitable job, the unemployment allowance will be suspended."
The situation is further complicated because the country's economic indicators are witnessing a continuous decline, as prolonged government restrictions have caused the closure of dozens of commercial establishments and the layoff of thousands of workers, leaving them prey to unemployment.
Last week, a picture circulated on social media platforms showed crowds of young men rushing to apply for jobs in a security company on Amwaj Island, forming a queue that reflects the dire economic situation that Bahrain has reached.