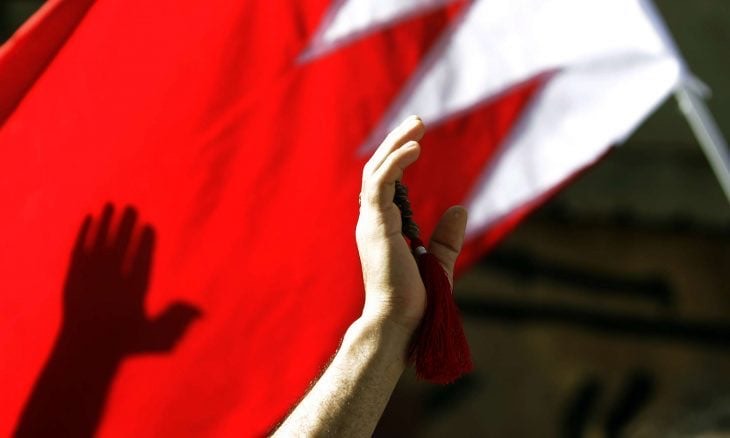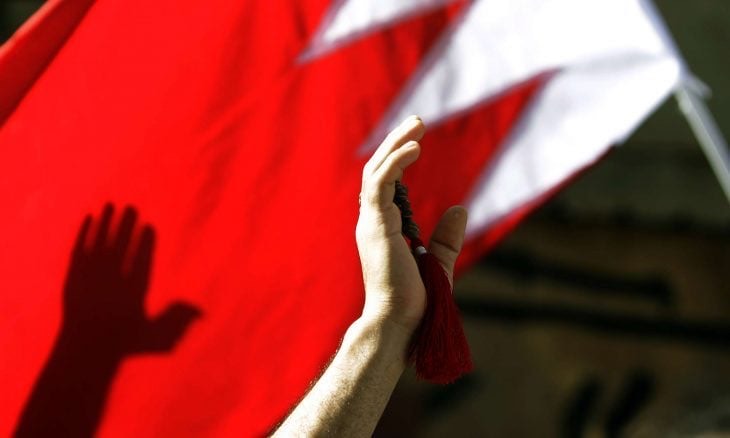 There are serious violations against juvenile prisoners in the notorious Jau Prison in Bahrain, while official human rights institutions, which are supposed to be concerned with monitoring and investigating, turn a blind eye to these violations.
King Hamad bin Isa Al Khalifa had previously issued the Juvenile Justice Reform Law and the Protection of children from Mistreatment on February 15, 2021, which entered into force on August 18.
However, despite this, the Bahrain Center for Human Rights stated in a statement received by "Bahraini Lex" that it has not witnessed much positive change that should have impacted stopping the violations and mistreatment suffered by juvenile prisoners.
The Bahrain Center has documented a significant increase in violations against detained children, including unfair trials and deprivation of their right to meet with their lawyers during interrogations.
In addition to being deprived of full and continuous medical treatment, facing complaints of lack of hygiene inside the prison, and being provided with unsuitable meals.
As a protest against this, six juvenile prisoners, namely Mohammed Ali Adel, Habib Ali Habib, Fadel Mohammed Amin, Sayed Ahmed Sayed Majid Mahdi, Ali Mahmoud Mohammed Ali, and Hussain Saeed, started a hunger strike on June 11, 2023.
They demanded that their cases be referred to juvenile courts and that the harsh judgments issued against them, which did not consider their childhood, be reviewed after they had repeatedly requested the application of the Juvenile Justice Reform Law and the protection of children from mistreatment, issued under Law No. (4) of 2021.
On June 17, 2023, Jassim Mohammed, Hussain Hisham, Hussain Juma, Sadiq Mohammed, Fares Hussain, and Khalil Sabah also engaged in the battle of empty intestines in protest against the lack of provision of necessary medications and medical care following their infection with a skin disease called "scabies" three months ago and being placed in isolation within the prison, which led to a deterioration in their health condition.
Therefore, the President of the Bahrain Center for Human Rights, Nidal Salman, expressed deep concern for the safety of the detained children and affirmed that these violations committed against them violate international treaties and conventions, especially the Convention on the Rights of the Child.
The Bahrain Center for the Protection of Children from Mistreatment and the retrial of juvenile prisoners in specialized courts for minors were called for, especially since most of them were arrested while they were under eighteen.
The human rights centre emphasized the necessity of ensuring the fulfillment of all rights, basic requirements, and necessary needs of detained children in a manner that preserves their dignity and safety.