News
Bahraini Prisoner of Conscience Goes on Hunger Strike in Protest of Being Denied Visit with Son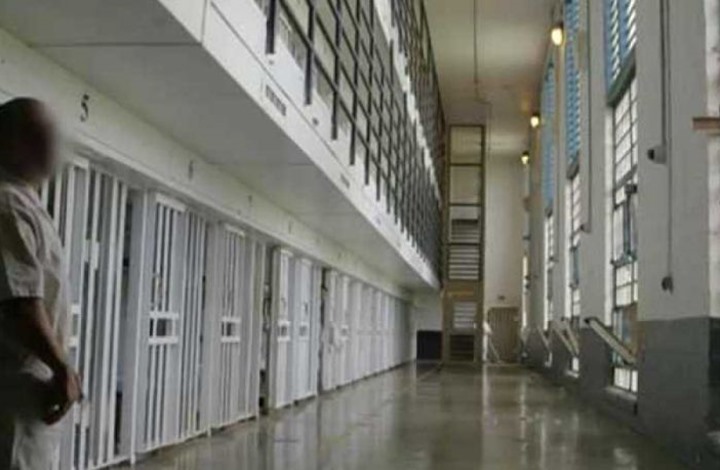 A prisoner of conscience in Bahrain, Sheikh Mirza Al-Mahroos, has announced a hunger strike in protest against being denied the opportunity to meet his imprisoned son at the Jaw Central Prison. The Bahraini Prisoners' Affairs Authority confirmed the decision.
Fellow prisoners of conscience expressed their full solidarity with Sheikh Al-Mahroos, emphasizing that depriving him of his basic human and legal rights reflects the administration's fatal disregard and failure to fulfill the rights of both prisoners and activists.
In a leaked statement, the detainees warned that persisting with such policies and the accumulation of pressure, frustration, and issues within the prison would only lead to an explosive situation. They affirmed that the prison environment is ripe for such an outcome.
They called on the authorities to enable Sheikh Al-Mahroos to meet his son and put an end to this destructive negligence, warning that they would hold full responsibility for the consequences.
Sheikh Al-Mahroos has gone on hunger strikes multiple times in protest against mistreatment and denial of medical care. He is serving a fifteen-year prison sentence in the case known as the Alliance for the Republic.
His health has been deteriorating, and he is suffering from severe back pain that deprives him of sleep. He continues to experience the effects of torture endured since his arrest in 2011 and is afflicted with colitis and persistent bleeding due to the denial of necessary medication and treatment.
Meanwhile, political prisoners at Jaw Central Prison have announced their solidarity with Hassan Mushaima, leader of the Freedom and Democracy Movement, and Dr. Abduljalil Al-Singace, an imprisoned academic, rejecting the harassment they face.
In their statement, the prisoners condemned the ongoing mistreatment and violation of Mushaima and Al-Singace's right to medical treatment, putting their lives at risk.
The prisoners' statement declared that the situation within the prison serves as a clear indicator and warning that the lives of prisoners are under a real and imminent threat. The deliberate medical neglect by the administration amounts to systematic torture, and they are currently experiencing its consequences, constantly vulnerable to serious and chronic diseases.
They strongly rejected torture through medical negligence and pledged to continue their peaceful activism until their just and legitimate demands, guaranteed by international treaties and agreements signed by the Bahraini government, are met.
They appealed to the Bahraini people to support their internal struggle with parallel solidarity movements. They emphasized the necessity of changing this alarming situation and called on the international community to intervene and save the lives of prisoners of conscience, particularly Hassan Mushaima and Abduljalil Al-Singace.