News
A new report on torture in Bahrain calls for applying Magnisky sanctions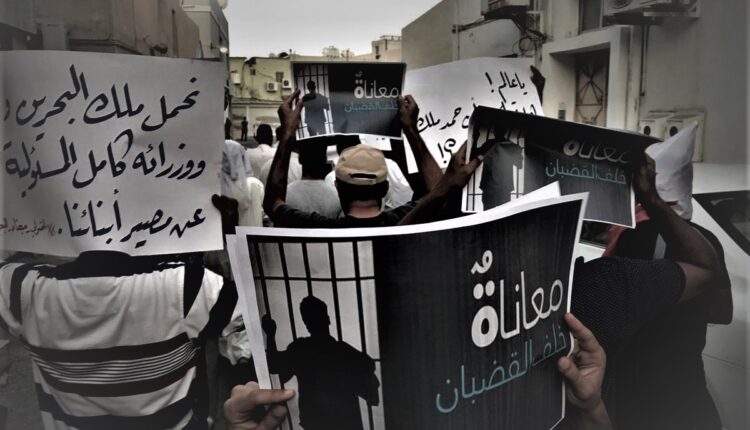 Accountability for Torture in Bahrain: A Call for Magnitsky Sanctions was the title of a study by the Gulf Centre for Human Rights (GCHR) and Deighton Pierce Glynn (DPG).
The study focuses on applying and using penalties against Bahraini authorities implicated in torture, including the abuse of three witnesses questioned by Deighton Pierce Glynn.
All three witnesses, Ebrahim Demistani, Mohammed Sultan, and Yunus Ahmed Sultan, provided proof of heinous abuse in detention facilities by Bahraini Ministry of Interior employees.
The study was created at the request of GCHR, an independent, non-profit, non-governmental organisation that provides assistance and protection to Gulf human rights advocates.
The GCHR instructed DPG to examine and analyse information about claims of torture and maltreatment by authorities in the Kingdom of Bahrain and evaluate appropriate accountability procedures.
The primary concern was accountability for gross violations of human rights, namely torture in Bahrain's prison institutions.
The inquiry revealed that although Bahrain has accountability systems, they are inadequate. There is no indication that offenders are being punished or prevented successfully, and maltreatment continues. Therefore, the investigation investigated alternatives accessible outside Bahrain, especially in the United Kingdom.
These remedies include charges under universal jurisdiction and Magnitsky Sanctions. Although Bahrain is the focal point of the evidence, these punishments would also apply to criminals in the other Gulf States and abroad.
The research analysed the obstacles to obtaining a successful universal jurisdiction prosecution in the United Kingdom and compared them to the actual Magnitsky sanctions framework.
It was determined that the evidence obtained about the witnesses and by third parties satisfies the requirements for a request to the Foreign Secretary to consider applying sanctions on the Minister of Interior of Bahrain.
Read the report here.