News
Human Rights Organization: Bahrain Uses its Expertise to Polish Violations in the Service of Israel's Repressive Policies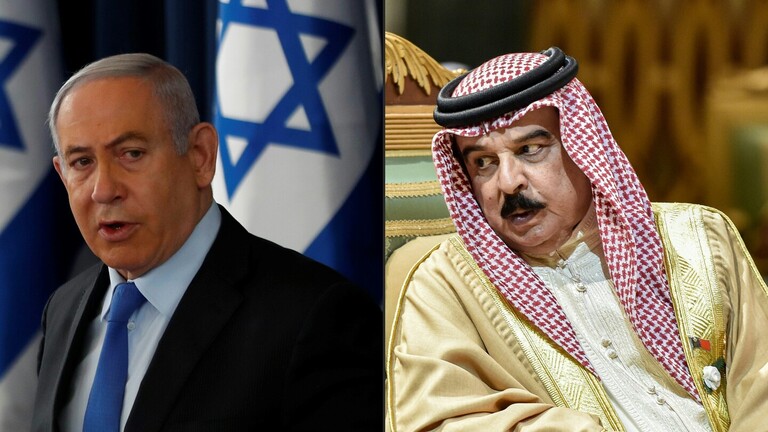 The Bahrain Forum for Human Rights attacked the Hamad bin Isa regime against the backdrop of Bahrain's absence from voting in favor of a UN resolution condemning Israel's violations in occupied Palestine.
The foundation said that Bahrain's absence from the session of the Human Rights Council is a direct contribution to serve Israel, and encourage it to double its violations and undermine justice. BFHR added that what happened in Tuesday's session reflects a new approach to the Bahraini regime in providing human rights support to the Israeli occupation.
This means, according to a statement by the Forum, that in addition to its work in polishing grave violations in Manama, the Bahraini regime will allocate its diplomatic expertise in this field to serve the oppressive policies of Israel.
The forum stressed that "it is clear that the declaration of normalization in September opened the door to joint security and military cooperation between Bahrain and Israel, which could lead to more violations and increase the number of civilian victims."
It will also lead to strengthening security cooperation between the two parties, to double the political repression inside Bahrain. Bahrain became the first Arab country that dared to deviate from the historic Arab consensus by not voting for a clause condemning Israeli violations in the occupied territories.
The provision, which was discussed at the Human Rights Council on Tuesday, was approved by a majority of 32 out of 47 countries. Among them are European countries that have long been absent from the debate.
The Bahraini position angered the Palestinian side, which was unable to obtain a justification from the Bahrain mission in Geneva regarding this position. "We were surprised by Bahrain that it did not support the central cause of the Arab and Islamic nations," said Palestinian Representative Salem Salameh.
Salameh added that the Gulf state's decision "is an indication of its compliance with the treaties of normalization with the occupation state."He added that Bahrain's decision "comes at the expense of the Palestinian cause and the sacrifices of our people."
He pointed out that Bahrain, after the normalization agreement it signed with Israel in September, "continues on the path of lethargy against the Palestinian cause."A left-wing Palestinian faction described the Bahraini regime's move as "unprecedented for an Arab country."
The Popular Front for the Liberation of Palestine faction added that the move confirms the transfer of the rulers of Bahrain to the side of
Zionism at the expense of the Palestinian people. Bahrain is the fourth Arab country to recognize Israel since its establishment in 1948.