News
A human rights webinar calls for the release of prisoners of conscience in Bahrain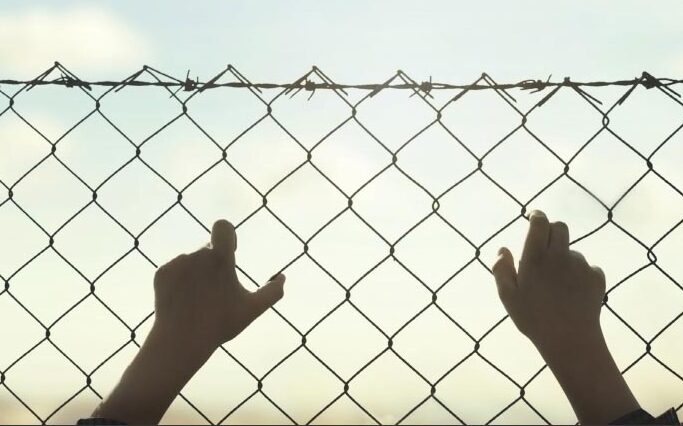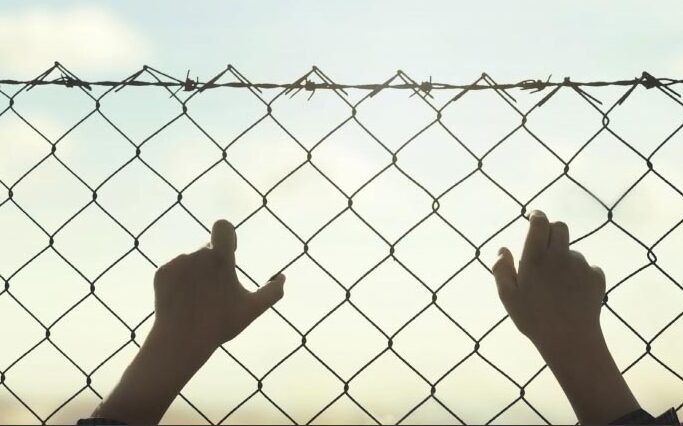 In an online human rights seminar, the participants called for the immediate release of human rights defenders and other prisoners of conscience in Bahrain. They urged international mechanisms, including the United Nations system, to work for this.
The webinar was held on the sidelines of the fifty-first session of the United Nations Human Rights Council, organized by the Gulf Center for Human Rights in cooperation with Americans for Democracy and Human Rights in Bahrain and the Bahrain Center for Human Rights.
In his speech, the Director of Advocacy at the Bahrain Institute for Rights and Democracy BIRD, Syed Ahmed Al-Wadaei, talked about the latest events in Jau Prison, precisely what the political prisoner Sheikh Abdul Jalil Al-Miqdad was subjected to on September 27, 2022.
Al-Miqdad was asked to see a doctor during the absence of medical staff in prison. Then he was asked to sign a document that he refused medical treatment, and when he refused to do that, he endured beating and physical and verbal abuse.
Al-Wadaei also shed light on the prisoner of conscience Abdulhadi Al-Khawaja, who has been imprisoned since 2011 and has been sentenced to life imprisonment and is not receiving appropriate treatment for his deteriorating health condition, the decreasing interest in his case after a decade.
Al-Wadaei confirmed that Miqdad and Al-Khawaja have been among the founders of the democratic movement since 2011.
Al-Wadaei concluded by talking about Dr Abdul-Jalil Al-Singace on hunger strike, indicating that there were no developments in his case and that he did not receive treatment despite his presence in a health centre.
Joy Shea of ​​Human Rights Watch stressed the importance of publishing documents about prisoners to pressure and embarrass Bahrain internationally, along with its allies from Saudi Arabia, the United Kingdom and the United States of America.
She stated that many activists were arrested on social media from June 2020 until July 2021.
She also drew attention to the situation of the prisoner Abdulhadi Al-Khawaja, who holds Danish citizenship and has not been released so far.
She pointed out that the work of organizations that defend human rights needs a lot of effort and perseverance, even financial support, to continue.
Sima Walting, the representative of Amnesty International, said that 11 years later, since 2011, freedom of expression in Bahrain is still almost non-existent, and opponents of the regime have no right to speak. The situation of prisoners of conscience is still wrong.
Waiting indicated that the Bahraini government believes the world will stop its interest in this issue with time. Still, it will not stop, even though the desired result has not yet been achieved, and stressed that the difficulty is to continue and keep pace with this work.
Especially after the Ukraine war and the crisis in Europe by providing gas, Bahrain and Saudi Arabia are resorted to meeting their needs, not caring about what is happening in Bahrain on the ground.
Joshua Colangelo, a member of the advisory board of the Gulf Center for Human Rights, called for the world to be reminded that prisoners are not criminals but were imprisoned for political considerations, specifically with Abdulhadi Al-Khawaja, who was sentenced to life in March 2011 on charges of expressing his opinion and attending meetings related to the case.
Colangelo also mentioned one of the opposition leaders, Mr Hassan Mushaima, who was sentenced for establishing a peaceful opposition party.
Colangelo wondered how the courts justify and rely on matters not related to terrorism but describe them, such as organizing and establishing peaceful organizations and associations.
He concluded his speech by saying that the situation in Bahrain has not improved and that death sentences are increasing, but the organizations that defend human rights will not stop.