Bahrain binocular
The Bahraini regime prepares a press law amid escalating repression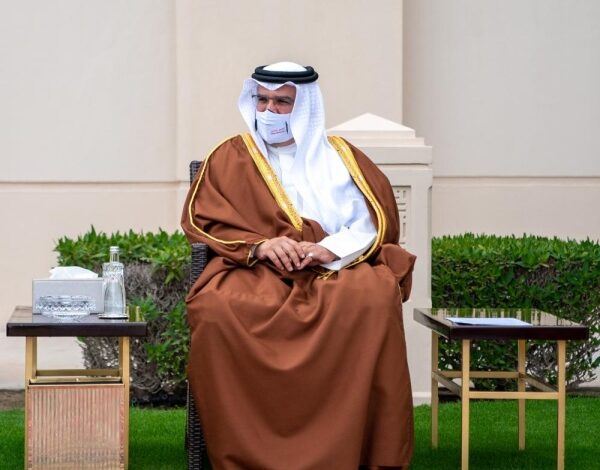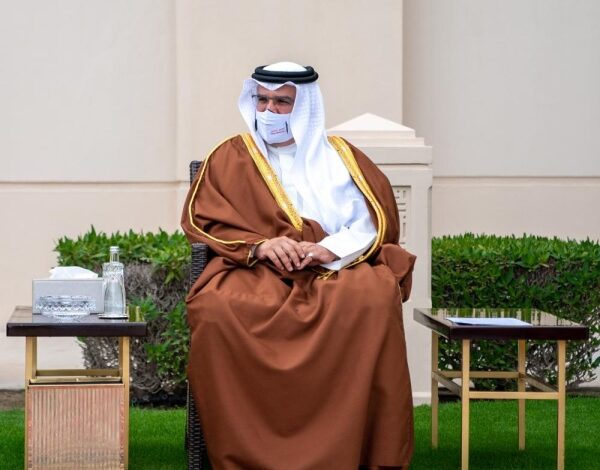 Salman bin Hamad Al Khalifa, Crown Prince and Prime Minister of Bahrain has revealed that a press law has been prepared in an escalating repression environment in the Kingdom.
Developing the country's press law is very important to preserve the freedom of speech and expression guaranteed by the constitution, said Bin Hamad during a meeting with local media.
He claimed that: "the law must provide protection for everyone to play their role. We are looking forward to the completion of the draft amendment to the press law as soon as possible."
This news comes at a time Reporters Without Borders describes the Kingdom of Bahrain as a country of "continuous and uninterrupted repression" and places it in a low position in the index of press freedom around the world.
The organization ranks Bahrain 169 (out of 180 countries) on the World Press Freedom Ranking for 2020.
"Bahrain is ruled by the Al Khalifa family with an iron fist, and the country has been distinguished by the number of imprisoned journalists and photojournalists. The fear of a coup in 2011 increased the repression and censorship of dissenting voices in Bahrain," added RWB
Bahraini authorities accuse dissidents of participating in subversive demonstrations and supporting terrorism, and base charges that lead to long prison sentences. Even after imprisonment, protesters and dissidents are subjected to mistreatment and some have had their nationalities revoked as a punishment.
Since 2016, local journalists working for foreign media have had difficulty renewing their accreditation. Obtaining visas for foreign journalists has become more complicated.
In their quest to muzzle the press, the Bahraini authorities are resorting to revoking citizenship more than ever before.
Since 2011, this arbitrary measure has affected at least seven citizen journalists and press journalists as punishment for their media work. Three of them remain behind bars while the other four live in exile. Withdrawal of nationality has become a tool of repression in the hands of the Bahraini authorities to silence media that do not follow the official line.
After his arrest in 2014, photographer Ahmed Al-Mousawi was sentenced on November 23, 2015, to ten years in prison, with his nationality stripped, for filming anti-government demonstrations.
As for the journalist Mahmoud Al-Jaziri and blogger Ali Al-Maraj, their Bahraini citizenship was revoked on October 30, 2017.This was part of a collective political trial, along with five others, on charges of belonging to a terrorist cell.
While Mahmoud al-Jaziri, a journalist for the Al-Wasat newspaper that was shut down by the authorities in 2017, was sentenced to 15 years in prison.
Ali al-Mi'raj was sentenced to life imprisonment. The blogger had spent 27 months behind bars on charges of "insulting the king" and "mishandling of information technology".