News
Bahraini Political Association Calls for a Parliament with Full Powers to Hold the Corrupt Accountable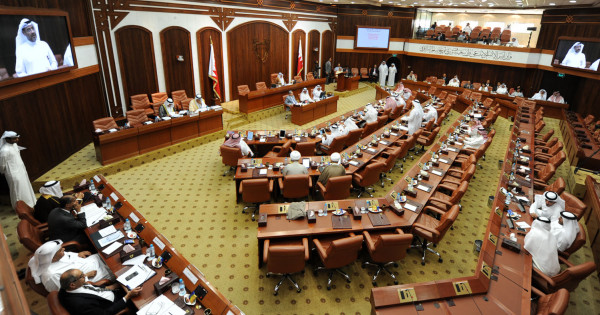 Political association Al-Minbar Al-Progressive Society called for the inauguration of a new national phase in Bahrain and the restoration of nationality to everyone who was arbitrarily stripped of it by the authorities of the Khilafia regime.
In a written statement, Al-Minbar stressed the importance of having a parliament with full powers that is capable of holding the corrupt accountable in Bahrain.
Al-Minbar called for more steps on the government's side that would enhance stability and security, rebuild confidence and build bridges between all parties.
It stressed the need for the Bahraini people to embark on a new stage of developments and challenges to address the COVID- 19 crisis, which has killed dozens of Bahrainis.
"We must draw a path that takes us to wider spaces in which prisons or detention centres do not include those who are jailed in charge of freedom of opinion and expression," said the statement.
The progressive society stressed the necessity to work on everything that would consecrate the solidarity of Bahraini individuals and civil and official institutions.
Activists underestimate the usefulness of a parliament in light of the government's failure to perform its role in monitoring the performance of the executive authorities in Bahrain.
The President of the Bahrain Forum for Human Rights, Baqer Darwish, says that the House of Representatives is supposed to be a legislative platform to monitor the performance of the Bahraini regime.
Darwish added that the House of Representatives is not a true watchdog over the authorities, their corruption, and the oppression against political activists.
The last elections for the House of Representatives were held in 2018, when the authorities prevented dissidents from participating in polls.
On the other hand, the opposition called on its supporters to boycott the elections.
The House of Representatives has 40 seats, in the absence of any role for the opposition, after the Bahraini authorities restricted its operations through a series of legal amendments, approved by the king of the system, Hamad bin Isa Al Khalifa