News
Bahraini opposition: Change is inevitably coming, and political reforms are needed in the country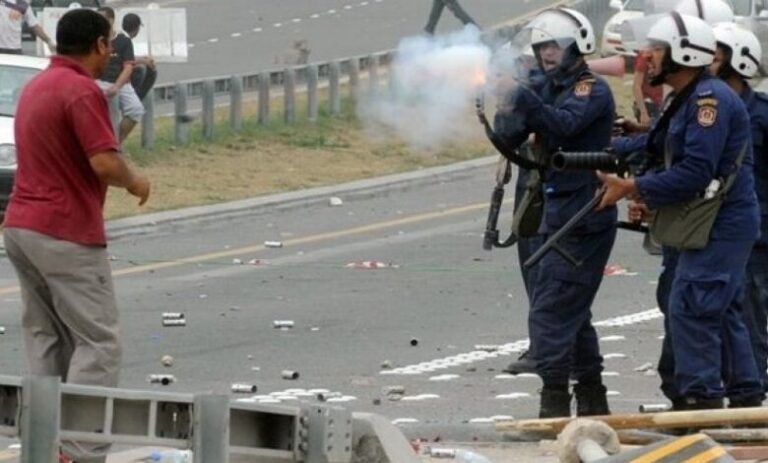 Bahraini dissident Rashid Al-Rashed stressed that change is inevitably coming in Bahrain, noting that the Al Khalifa regime uses political prisoners as a strategic card to pressure the opposition.
Al-Rashed said that the Al Khalifa regime uses the language of cruelty and severity to deal with the popular movement demanding justice and achieving tough political reforms in the political process and keeps large numbers of citizens in prison to address protests demonstrations demanding political rights.
He noted that the people of Bahrain, through their opposition forces, made great sacrifices in their movement, demanding political change. Today, thousands are imprisoned due to their participation in the protests.
He added: "The file of political detainees has become the important area in the file of the status quo in Bahrain. Any solution to reform the political situation in Bahrain will necessarily start from the file of political detainees."
He continued, "It is not possible to move any file in the attempt to reform except through the release of all prisoners who were arrested against the backdrop of the popular protest movement demanding political change."
Al-Rashed noted that the opposition forces are making great efforts to release political prisoners and are exerting critical political pressure in this regard, which is expected to lead to positive results soon.
On the current political scene in the Kingdom, the Bahraini opposition said that change is inevitably coming in Bahrain. On the one hand, there is a pressing internal situation, and political reforms are necessary to ease tension in the local arena.
On the one hand, global and regional political transformations in the entire region are pressing towards change and political reform. Still, the proportion, size and places of change may vary. It depends mainly on the ability of the political opposition forces to exert more pressure to improve the level of expected changes, he added.
"The Al Khalifa regime uses political prisoners as a strategic means to pressure the opposition to freeze or de-escalate its rhetoric or protest movement towards the bad conditions in Bahrain. The age of those he holds hostage and papers for blackmail and bargaining."