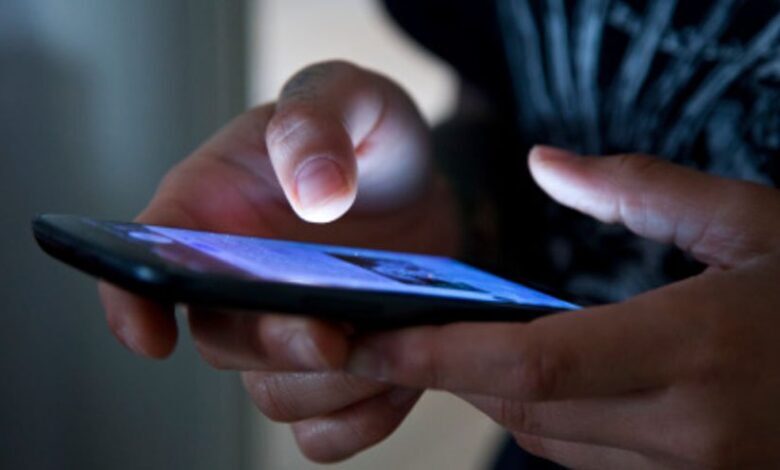 The European Microscope for Middle Eastern Affairs has revealed that an official investigation has been opened in Germany regarding the involvement of companies in selling espionage technologies to repressive countries, most notably Saudi Arabia and Bahrain.
The Euroscope for Middle eastern affairs, a European institution dedicated to monitoring the interactions of Middle East issues in Europe, said that the Attorney General's Office in Germany has opened a criminal investigation based on the evidence of non-governmental organizations regarding the sale of the espionage technology known as (FinSpy).
The FinSpy technology is a surveillance program that is secretly installed on the computers of the targets by exploiting the security holes in the update procedures for unsuspicious apps.
Four non-governmental organizations, most notably Reporters Without Borders, proved in a complaint they submitted to the Munich Prosecutor's Office regarding German. The complaint stated that the  selling companies violate the foreign trade law by selling espionage techniques to the governments of repressive countries.
The organizations explained that the sale of FinSpy spying technology to governments in Saudi Arabia, Bahrain, Egypt, Ethiopia, Libya, Kazakhstan and Venezuela, raises serious concerns about the democratic nature of the political system.
The aforementioned espionage technologies are sold by several companies that originally belong to only one company, Gamma International UK Ltd (Winchester), against which an investigation was blocked in 2013 by the British judicial authorities.
The new investigation threatens the company to be blacklisted by the Organization for Economic Cooperation and Development– a measure that prevents anyone in the world from dealing with the industrial group.
Before that, the British investigation was limited to analyzing the sale of FinSpy to Bahrain. However, the German investigation, accompanied by a large number of testimonials and documents, expanded to include other several governments.
The documents reveal that FinSpy was sold illegally in 36 countries, prompting the Munich Prosecutor's Office to issue an order to inspect the company's buildings in the German capital Berlin and other areas.
FindSpy seems to be impossible to defend against: malware is installed with fake updates disguised as official, via emails with fake attachments or through software flaws or breaches. Or else, through fake platforms of main program search engines, Mac and Linux installations, email software, social networks, and online shopping sites.
Under German criminal law, the development and distribution of this type of spyware is prohibited, especially selling it to the authoritarian governments that use the hideous technology to oppress their people.